There will always come a time where your loved ones will need to be taken care of, especially when their mobility and memory becomes limited as they get older. This may be challenging at first, especially if everyone in your household has to work, and taking time off from your job may not be an option as it is your means of making a living. With this in mind, your best option may be hiring caregivers from a homecare services provider for seniors.
Home care services for the elderly can help ease some of the responsibilities off of your plate to help you become more efficient in providing for your family. Caregivers who are familiar with using products for seniors living at home, in addition to medical expertise, are sure to help older individuals get around their daily activities. If you are considering getting home care services for your loved one, then hiring trusted agencies for elderly home care services can be your best option.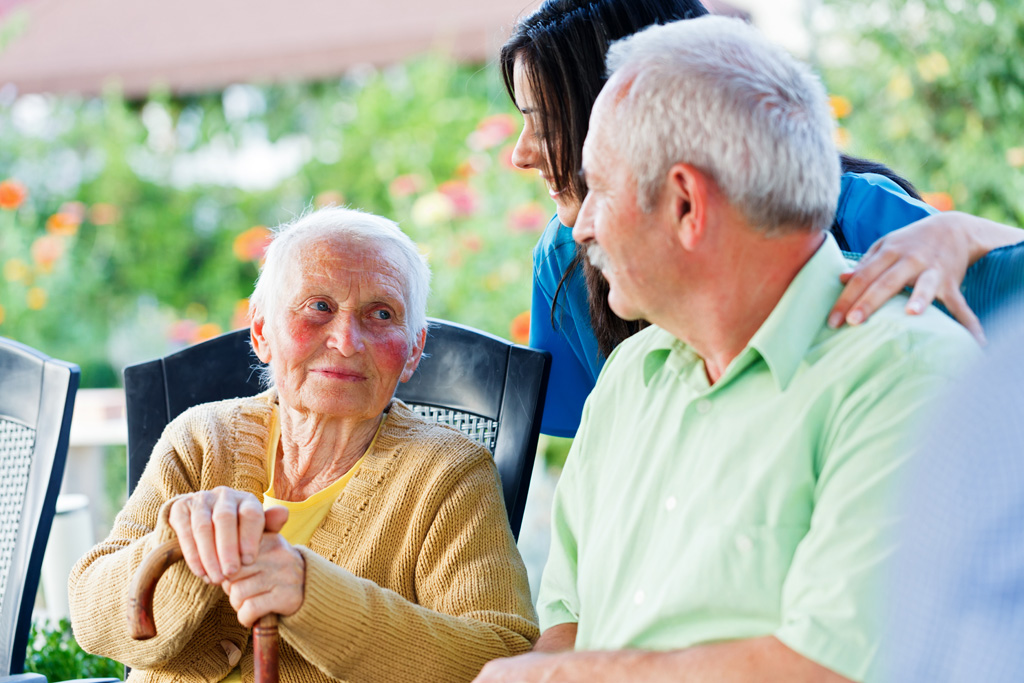 Reasons to Hire Homecare Services for the Elderly
Families who have an elderly family member with them can provide these seniors with their needed care, love and affection, and only certain home care services caregivers can provide. Communities are slowly encouraging adults in families to hire home care services because:
Professionals in homecare services can take care of your seniors better with their wide range of medical skills in health management and nursing.

Homecare services can provide you with the assistance of taking care of your loved one when emotional support from the family simply isn't enough.

Hiring homecare services can help you focus on your work to maximize your efficiency in providing for your family.
It is apparent home care services for the elderly from skilled professionals can help your loved one live a better life given that skilled individuals based at home are taking care of them.
Equipment and Products for Seniors Living at Home
Some seniors may require extra attention through homecare services, especially if they have debilitating illnesses which must constantly be treated. Caregivers must be briefed on the products for seniors living at home to help them maximize their efficiency in taking care of your loved one.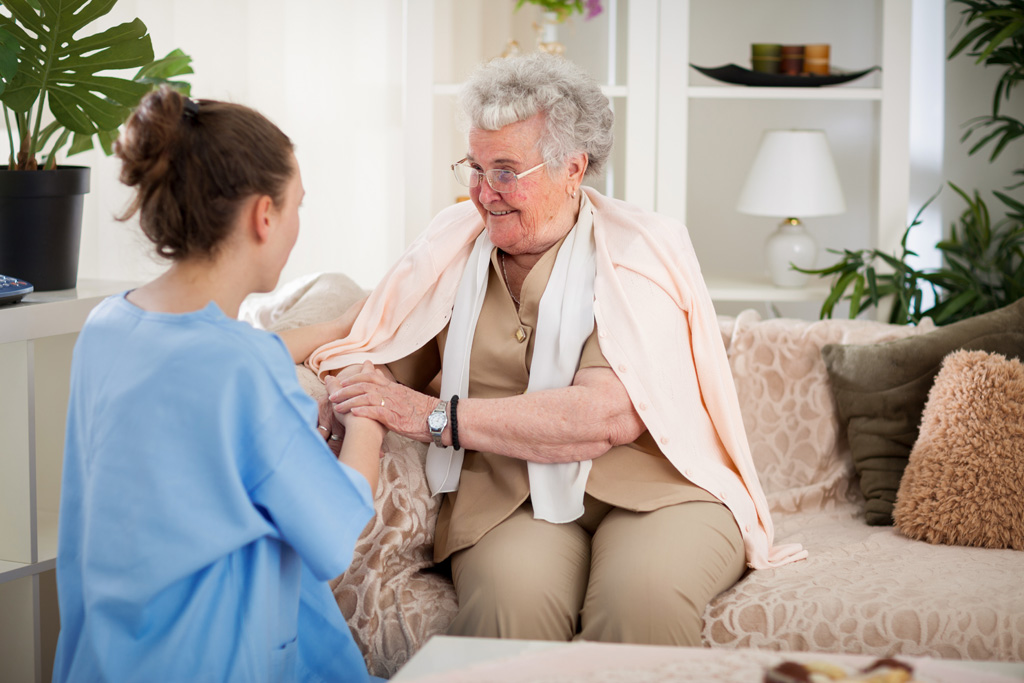 Hiring Agencies for Elderly Home Care
Finding homecare services providers who can be trusted can be difficult, but you should look for a set of qualities in agencies for elderly home care to maximize your benefits from their service. Ideally, providers of homecare services should be:
Reliable – ideally, caregivers should be trained through a program leading to medical and elderly care knowledge acquisition.

Affordable

Accessible

Experience – established providers of home care service have years of experience in the industry.
These are the qualities which you must look for in a homecare services provider. Visiting their official headquarters should be your next step for you to learn what terms and conditions you must also take note of before hiring them.
Taking care of your elderly loved ones at home can be challenging, especially if you have little to no assistance from other household members. You can solve this problem by hiring professionals of elderly care who can render services at home. Visit your nearest elderly home care office and inquire about their services before you hire them.