Not a lot of us are fortunate to live completely healthy lives throughout our lifetime. Some of us experience the challenge of facing sickness or a disease which completely changes our lives. This course changing the quality of living can open our eyes to the significance of healthcare. Healthcare offers a wide range of home care services and home health care products for those that have a disease, sickness or an injury. Healthcare allows a better option than having hospital services which may cost more. Partners for home is the best Winnipeg health care provider that offers safety, social support, housekeeping, home care and more.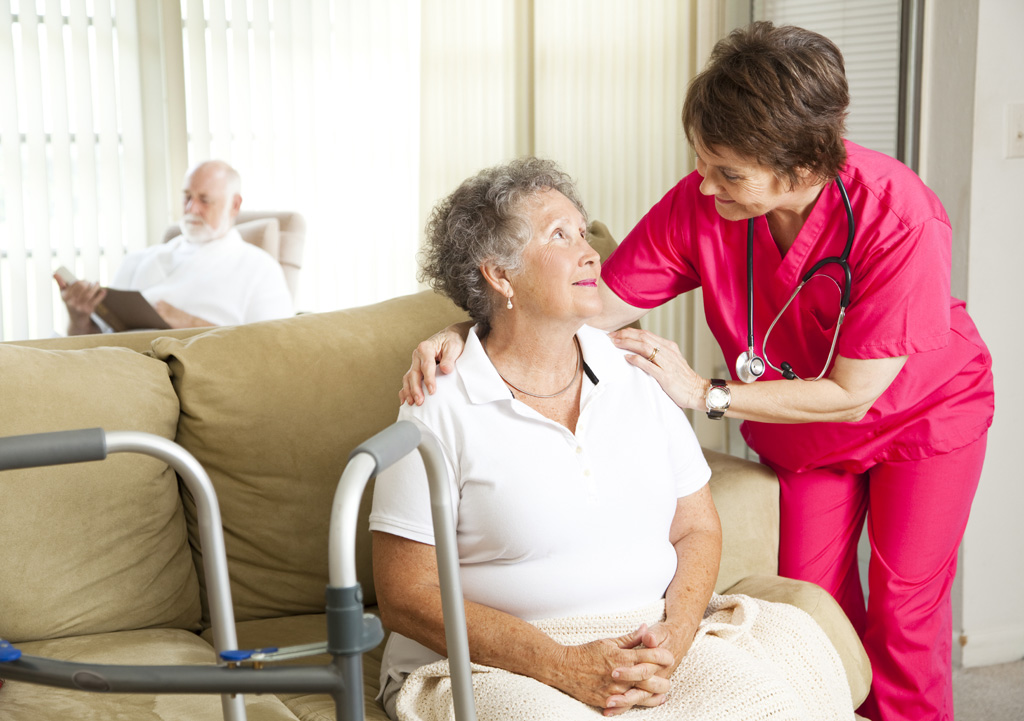 Partners for Home Provides a Personalized Home Care Service
We at Partners for Home provide personalized home care services to suit the needs of our clients. Our support workers can help you with personal care such as bathing, grooming, dressing and other personal care services. We also offer family support or respite care, social support, housekeeping and home management and we cater to people going through different challenges in life. Our services can range from 3 hours per day up to a 24-hour full on-site care. We prove that Partners for Home provides personalized home care services that already supplies everything that a client may ever need and more.
Home Health Care Products
At Partners for Home, we make sure our clients have the proper health care products they need. This is for us to ensure and enable a more convenient service to the client. From medical equipment to bathroom safety, we do our best to make the home of the client safe. We also have home health care products for clients with mobility issues. Partners for Home is a trusted health care service provider that supports clients with whatever service they may need. Home health care products is an important factor to improve aid to our clients and we make sure we have them available.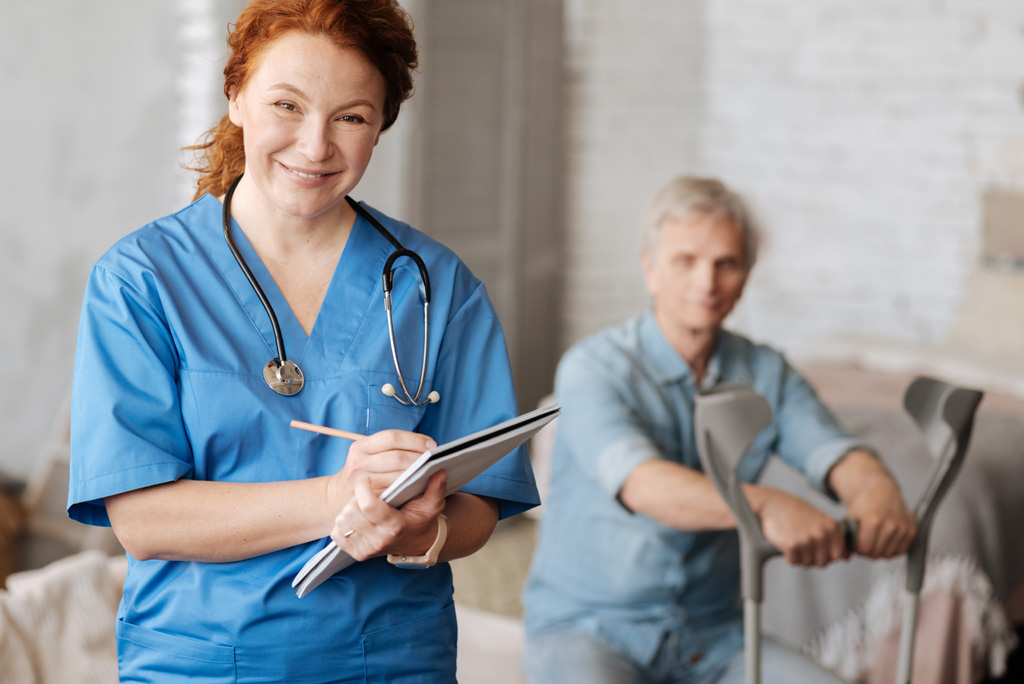 We Have Extensive Experience with Home Health Care
Partners for Home only offers great quality home care services because we understand its significance and value having personal experience with home care. We have extensive experience with people living with disabilities in Winnipeg and we strive to provide services, not only to adults but also children in need of home care services. We extend our services to anyone in need of home care and we deliver our services beyond eligibility of WRHA coverage.
Home health care services have been made available to people with special needs. Partners for Home is an excellent provider so your loved ones can stay at home and still have quality health care services. We value the importance of home health care products and put it to good use to provide even better quality of service. At Partners for Home, we are passionate about our work and we treat it as an advocacy to help out and give great home care services to our clients to make a difference in their lives. We pride ourselves in the statement: Partners for Home for the most passionate home care provider.