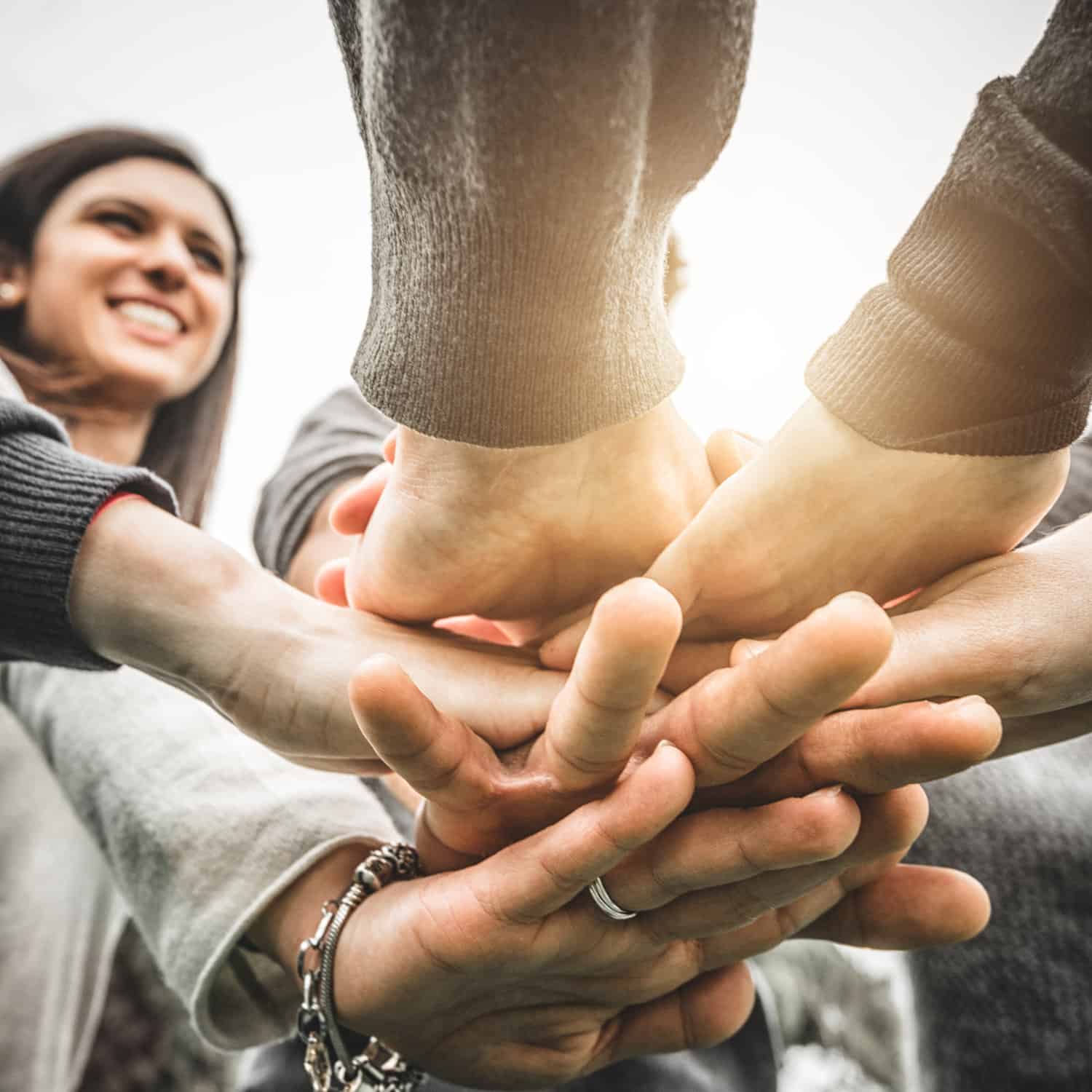 CAREERS
Partners for Home is always on the lookout for the highest quality Home Care Partners to join our growing team. In support of our search for the highest quality Home Care Partners, we offer industry competitive compensation and education to our employees as well as the opportunity to grow and progress your career.
Success between our caregivers and clients can frequently be influenced by the presence or absence of compatibility between the participants and we do not leave that factor to chance. Partners for Home leverages Insights Discovery, a world-class personality profile system which highlights an individual's own strengths and weaknesses, communication style, approach to problems and value to a team. This system has high value to our Clients and to all of our Home Care Partners.
But success for both the clients and employees of Partners for Home is driven by an even deeper commitment to some of our principles. Partners for Home is set up to support individuals who have opted for the guiding principles of Manitoba's Self and Family Managed home care program. Self and Family Managed Home Care is a radical departure from the traditional hierarchical relationship between the "expert" provider and the "non-expert" patient where the provider works under the consumers direction. Instead of an agency or healthcare professional determining when and how the individual's care will be provided, the path is chosen by the individual themselves or the family or support group on their behalf.
This radical departure in provision of care requires radically different practitioners who see themselves as great listeners, as true partners in the decision on what kind of care is to be provided. This model requires people whose sense of reward comes from helping others meet their full potential and it can only be achieved with employees who expect precisely the same treatment from their workplace.
If you are compassionate, willing to go the extra mile for a superior Client experience and want to join an exciting Team that makes an important difference to the lives of Manitoban's, then we want to hear from you.
Contact us at 204-295-7174 or service@partnersforhome.ca