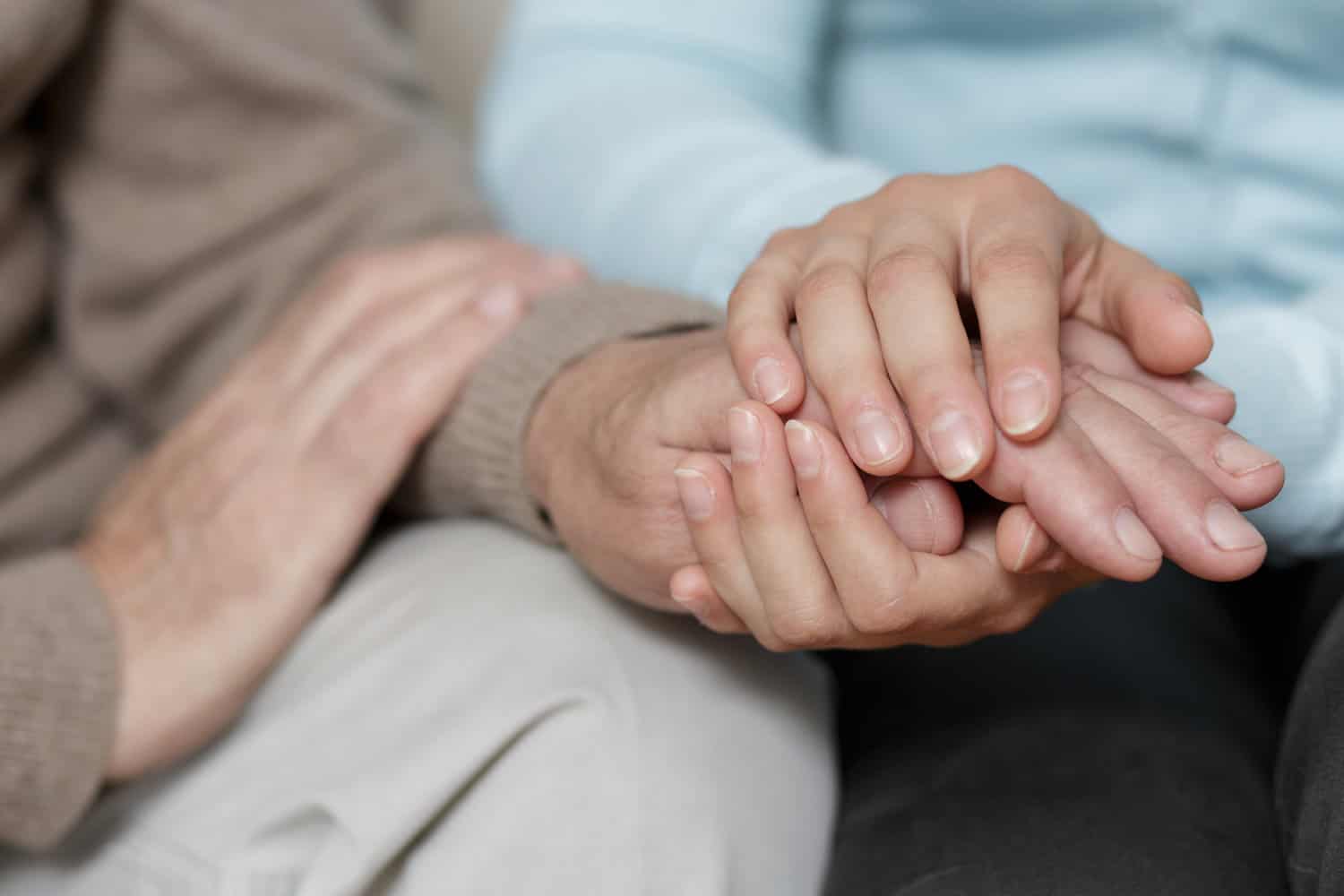 SERVICES
OUR HIGHLY PERSONALIZED WINNIPEG HOME CARE SERVICES ARE AVAILABLE 7 DAYS A WEEK, RANGING FROM 3 HOURS PER DAY, TO 24 HOUR FULLY ON-SITE CARE AND CAN BE GROUPED INTO THE FOLLOWING FOUR CATEGORIES:
Personal Care activities include assisting with activities of daily living (ADL's). These include those self-care activities that people must be able to perform every day to remain independent and to function effectively in society. Our support workers with help you daily activities such as:
eating,
bathing,
grooming,
dressing
toileting,
assisting clients with limited mobility to change positions or move from one place to another,
medication reminders
The goal is to promote the client's safety and physical comfort. While not responsible for medical and nursing activities, our team can coordinate our services with approved medical and nursing providers. We will be on the alert for and report any changes in the client's behavior.
FAMILY SUPPORT OR RESPITE CARE
We recognize that families are part of the equation when considering home care. Our goal to ensure that the primary caregiver (family member responsible for the Client needs) can have some balance in their life or a break in the routine.
We help our clients experience and maximize their social activities. These types of activities provide our Clients with enjoyment, recreation and the ability to stay connected with friends, family and social network. Our team can help facilitate clients to be more independent such as being able to utilize everyday technology.
HOUSEKEEPING AND HOME MANAGEMENT
Partners for Home can provide a variety of housekeeping tasks such as making beds, tidying up living areas and maintaining supplies, making home a safer place to be. These services are highly dependent upon the specific needs of each Client but include;
light housekeeping,
laundry,
grocery,
shopping,
onsite meal preparation,
event attendance
We provide this range of services as a means of maintaining quality of life for the client.
OUR AREAS OF EXPERTISE INCLUDE THE FOLLOWING:
OLDER ADULTS
Aging is a normal process and is not an illness or disease. Many older adults enjoy good health, however body changes as well as social and emotional changes can occur with the aging process.
PEOPLE WITH DISABILITIES
Some people have disabilities due to illness, injury or conditions present at birth. Disabilities may affect physical functioning, mental functioning or both.
PEOPLE RECOVERING FROM MEDICAL PROCEDURES
Surgical clients are those being prepared for surgery or who have recently had surgery. Preoperative care involves preparing Clients for what to expect after surgery. Our team can help with the fears and anxieties that can be part of this process. Needs after surgery can include helping to relieve pain, discomfort, preventing complications and helping the Client adjust to body changes.
PEOPLE WITH MENTAL HEALTH ISSUES
Mental health issues range from mild to severe. Some people can function normally but need help making decisions or coping with life stresses. Others are severely affective and need assistance with activities of daily living.
PEOPLE NEEDING REHABILITATION
Rehabilitation is the process of restoring a person to the highest possible level of functioning with therapy, exercise or other methods that have been set out in instructions from a medical professional.
CHILDREN
Some children who receive care have physical or intellectual disabilities. Others may need care because a parent has a medical challenge.
MOTHERS AND NEWBORNS AND CHILDREN
Complications and difficulties can occur at any time during pregnancy and even up to 6 to 8 weeks following childbirth. Some new mothers need assistance with their own care or with their newborn's care.
PEOPLE REQUIRING SPECIAL CARE
Some people who have serious and complex medical conditions need special care while in a facility or hospital.
[1] Mosby's Canadian Textbook for the Support Worker (3rd Canadian Edition)