Not all of us have a good relationship with our parents. Not all of us remember many good things about them. In fact, many of us think back and we would say that they were never really the best father and mother a person could ask for. But in spite all of these flaws that our parents had during our years of growing up, we still long for their love and attention, whether you admit it or not.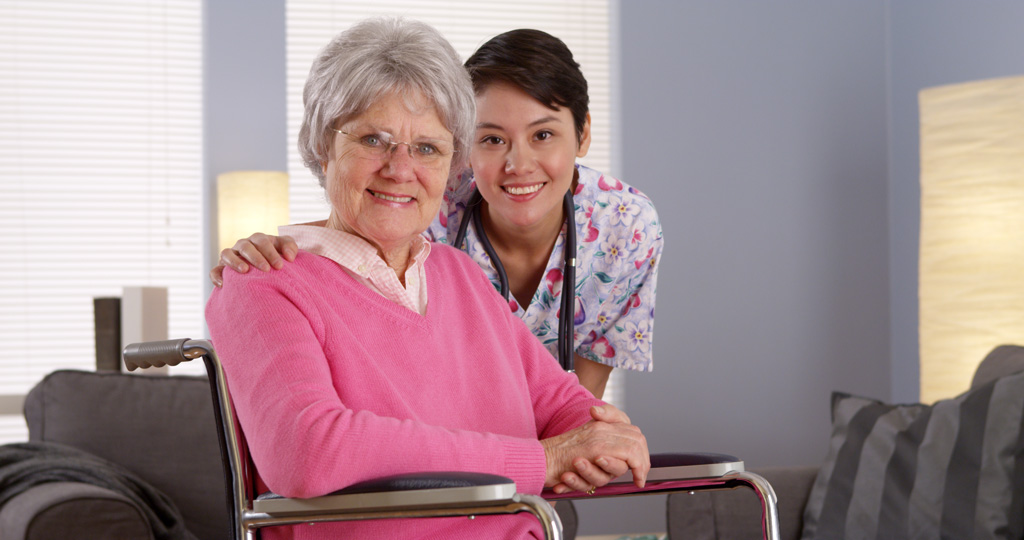 Respect
And because we always try to win our parent's affections and good graces, we want to do what's best for them. It doesn't matter if they took good care of us or not, it is basically a sign of respect on our part to make sure they are taken cared of in these last few years that they may have.
And the dictionary definition of "respect" may mean something in the lines of esteem and honor, our definition of that may differ altogether. We might show respect by making them feel that they are loved, by giving them gifts on their birthdays, by taking our kids to see their grandparents; the most important thing is that we are doing it.
Care
Of course, as they grow older, our perspective on life changes too. All the hurts that we felt growing up become gracious mercies realizing that life is too short for grudges and anger. And one way of showing that gracious mercy is by preparing a place for them in their twilight years.
And no, I'm not saying that you want your parents to die soon. All I'm encouraging you to do is to start the process of looking for options when the time comes, and it will come because nobody beats Father Time. A good idea is to look for an advance home care near their area or even yours. Home care is so much better than a nursing home. The reasons are infinite but one critical element is that they can stay where they are most comfortable and they are taken cared of.
Experience
Now you don't want to put the health and safety of your parents to people you don't know, correct? That is why you research and look for great home care in your location. If you live in the Winnipeg area, it has one of the premier home care partners for home in the country.
You need to be very picky in choosing one because this is another way of showing them our love; and by choosing a credible home care, you're off to a good start. And credibility comes with time and sustained excellence in the industry.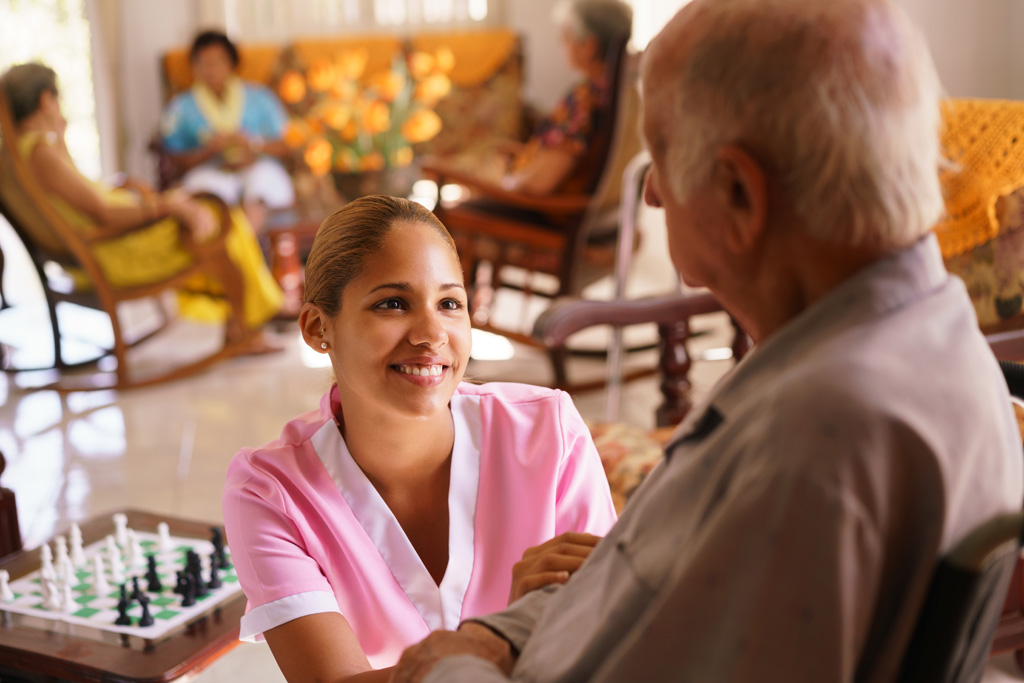 Deserving
So again, show your parents that you love them, even when you think they don't deserve it; because if we're really honest with ourselves, we do care for them and want the best for them in these last few years. So don't delay longer, find a home care partner that has the experience and the professional expertise to make sure you're loved ones are taken cared of. And because karma is a universal thing, your future is assured.