In this day and age, travelling across many miles in one day is a common thing, and pretty necessary for any place you need to be. From the grocery store to doctors appointments, things are no longer just a simple walk away like in the olden days. So it can be crucial to have reliable transportation for almost everything you do in your life.
However, travelling can get pretty hard to do if you have limited mobility due to age, disability, illness, pregnancy, or other type of medical condition. Unless you have someone who can transport you whenever and wherever you need to go, be it to a doctors appointment or just to a store to pick up something. you need to figure out a way to get some help getting where you need to be, and that can be a struggle for you.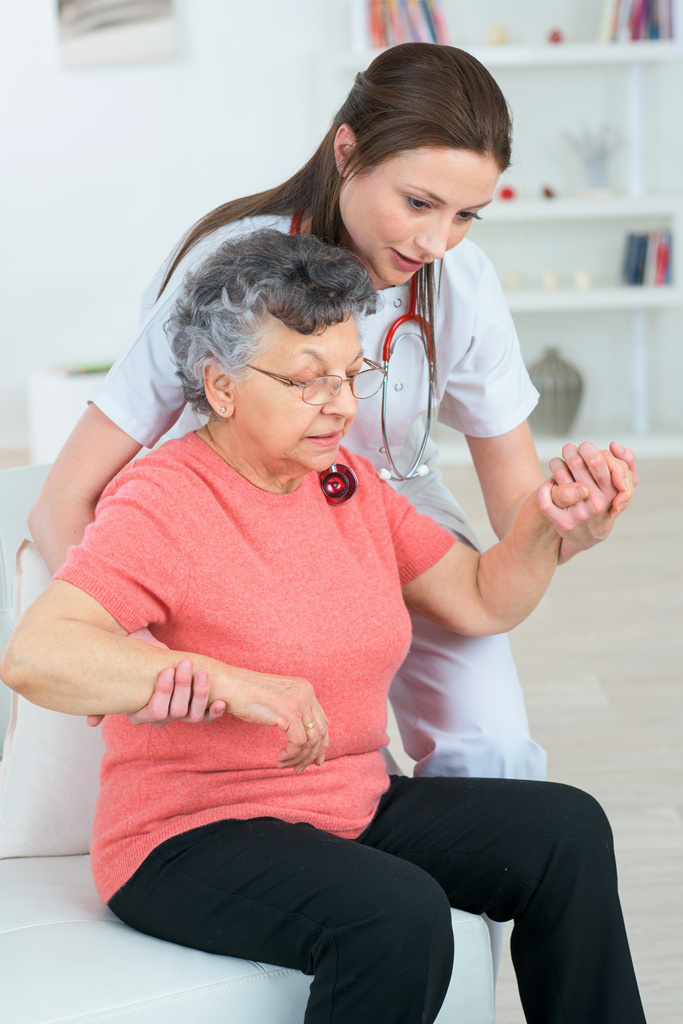 Our Winnipeg Transit Planners Can Help You
Our transit planners can help you get the most out of your life! Our trained professionals can help you connect with people that will be able to take you wherever you need to be, in a time efficient manner. No matter where you need to go, we will help you figure out a way there that is safe, reliable, and can work during your schedule, meaning you no longer have to worry about being late for appointments or events.
We can help you get from place to place, making the best use of services available to you. Whether we figure out a bus route for you to take that has the accessibility you need, or if we arrange a private or small group transport system that can help you travel to where you need to go, we will help you along the way to finding the perfect solution for your travel needs.
We will make sure that the places we help you with are legitimate businesses, and aren't trying to swindle you, either.
Do you need a ramp or wheelchair accessibility in your vehicle? One major thing that can be hard with getting around is fitting your mobile scooter or wheelchair in your car. We will help ensure that whatever system we help you with has the accessibility features you need to make sure your trip is safe and fits with your needs perfectly.

Contact the Best Winnipeg Transit Planner Today!
So as always, if you need any assistance in your day to day life, don't hesitate a minute to contact us at Partners For Home. We are dedicated to bringing you the best in home care for whatever reason you might need help.
From a simple helper every once and a while to a 24/7 live in assistant, we will connect you with the care provider you need to get the most out of your life. Our Winnipeg transit planners can also assist you in finding your perfect way around, ensuring that you're getting the most care out of home as we provide in your home. So call or click today for more information about our amazing services!