Do you need a home care facility that brings care and comfort to you and your loved ones right in your home? Partners for Home offers various specially planned and structured programs for each of your very different medical requirements. Our services make us a part of the promotion, betterment, and advancement of Winnipeg healthcare.
Winnipeg healthcare is of the utmost essence. This is the reason why Manitoba government agencies and private institutions alike exert extensive efforts to work and push for the promotion of Winnipeg healthcare.
We, at Partners for Home, make it our objective to help and contribute in troubling times like these. It is the essence of our Winnipeg home care facility's establishment and existence.
Elderly Winnipeg Healthcare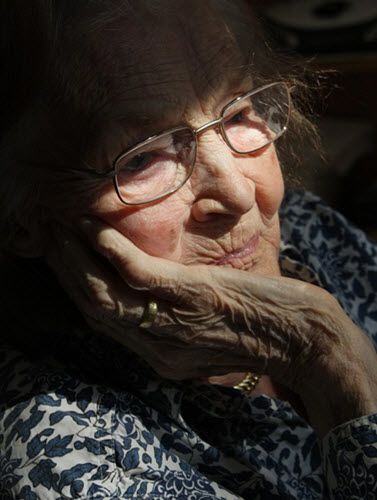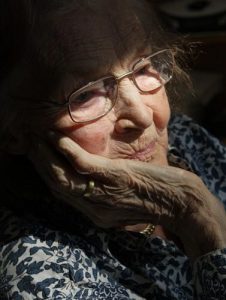 Partners for Home, housed with highly skilled and licensed medical professionals are equipped with the appropriate facilities of high quality. We offer superior care for your elderly family member supporting conditions like dementia or Alzheimer's disease.
We work together to alleviate their pain and the taxing experience caused by the illness. The senior may be experiencing any special mental conditions, but they do not have to be suffering from them.
They may be deprived of their memories and the abilities to look after themselves. However, they do not have to be deprived of the feeling of delight in the natural process of aging. That is what we are here to help with.
The Differently Abled
You may have to spend the rest of your life in a wheelchair due to a medical condition you were born with. You are still very much capable of enjoying the many beautiful things that life has to offer.
There are many cases of those who paint wonderful pieces may be permanently physically impaired because of an accident. It does not have to restrain them from enjoying and showcasing their talents. We, together with the efforts of Winnipeg healthcare programs, are here to lend a gentle helping hand.
Patients Under Recovery
Partners for Home has facilities and medical professionals to help service you or a family member in need. We have excellently skilled therapists who can help you with any physical aspect of recuperation. We also have specialists in the field of psychotherapy to bring relief to the anxieties and worries after a recent medical procedure.
Those Struggling with Mental Illnesses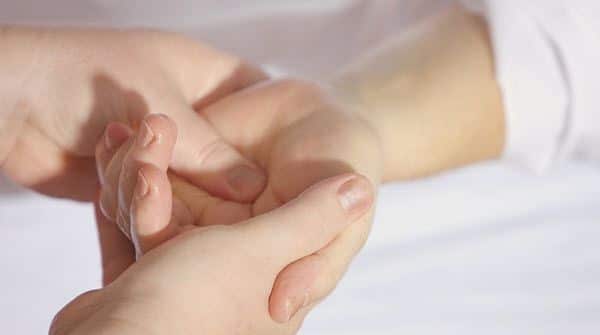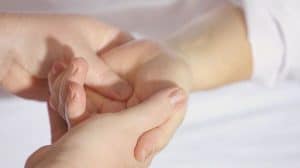 Generally shunned and hardly discussed, mental health is a serious matter. So we take it seriously and deal with it with caution.
Mental conditions, mild or grave, are stressful, taxing and can prove to be crippling for those who've incurred them. You may have bipolar disorder but it does not have to get in the way of your learning on your own or deciding on personal matters on your own.
Mothers, Children, and Newborns
You may be qualified for any of the above, and you do not have to leave home to find quality healthcare. Consult with us at Partners for Home. We are at your disposal.
Illnesses are a normal part of life. Any one of us can acquire them at any point. It can be your grandmother today. It could be you tomorrow. Due to this, there are Winnipeg healthcare programs available for you to access should the need arise. Partners for Home are in the industry to play a good role in Winnipeg healthcare for many. We are here to stay with you and take your hand to guide and bring more ease to you and the lives of many.