For the past 12 months, have you been sick? Have you been hospitalized? I was! And it wasn't nice. I didn't like it! Being in the hospital is not enjoyable at all. I don't even like to visit a hospital, how much more being admitted in one. Don't get me wrong, we have state-of-the-art facilities and they are very good in taking good care of us 24/7.  They make sure we are given our medications on time and we receive our treatments as soon as possible, so that we will go home without delay.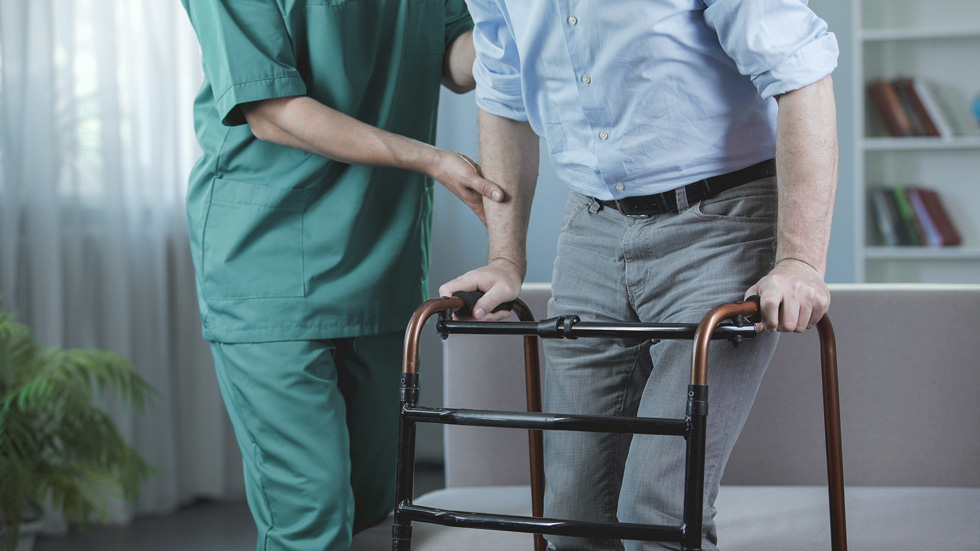 Better Than A Hospital
But imagine this—what would it be like if you have all the health care, the medical attention, the different excellent services of the hospital institution right in the comfort of your own home. You read that right, "in your own home!" We call that Home Care. Isn't that amazing? Wow, I definitely would love that!
If you're not familiar with home care let me give you a short background. According to Google, it is more accurately called Home Health Care. And this simply means a supportive care provided in your home. This Home Health Care may be provided by licensed medical professionals like doctors, registered nurses, licensed vocational nurses, physical or occupational therapists, speech language pathologists, medical social workers, dieticians, and many others. They are the ones who provide medical treatment or administer daily assistance to the patients and ensure proper health care are met daily even when they go home to their respective houses. Home care help adults  or any patients, young and old, who are recovering after being hospitalized.
People Benefit
Many years after home care was established, a lot of people have really benefited from it. Home care helps various people from all ages and any race or nationality. The comforts of home care is very clear that even though you're no longer in the hospital, you can still be checked by your physician and know that all your medical needs and concerns will be met.
You don't have to travel anymore for follow-ups and check-ups. No more traffic and no more waiting in the doctor's office. These licensed professionals themselves will go to your home and take great care of you.
Available Now
The comforts of home care are readily available nowadays. It is so easy to acquire and you can have it immediately after getting discharged from the hospital. You can ask your doctor about it and I'm pretty sure he knows what's best for you.
Home care also consist of non-medical caregivers, care assistants and care custodial, too. They help you with anything, yes, anything! From your daily tasks or routines like changing dressings, bathing, preparing for your meals; simple housework like cleaning, dusting, arranging; buying groceries or arranging closets; making or answering your telephone calls; or even transportation. Yes, they can do that for you!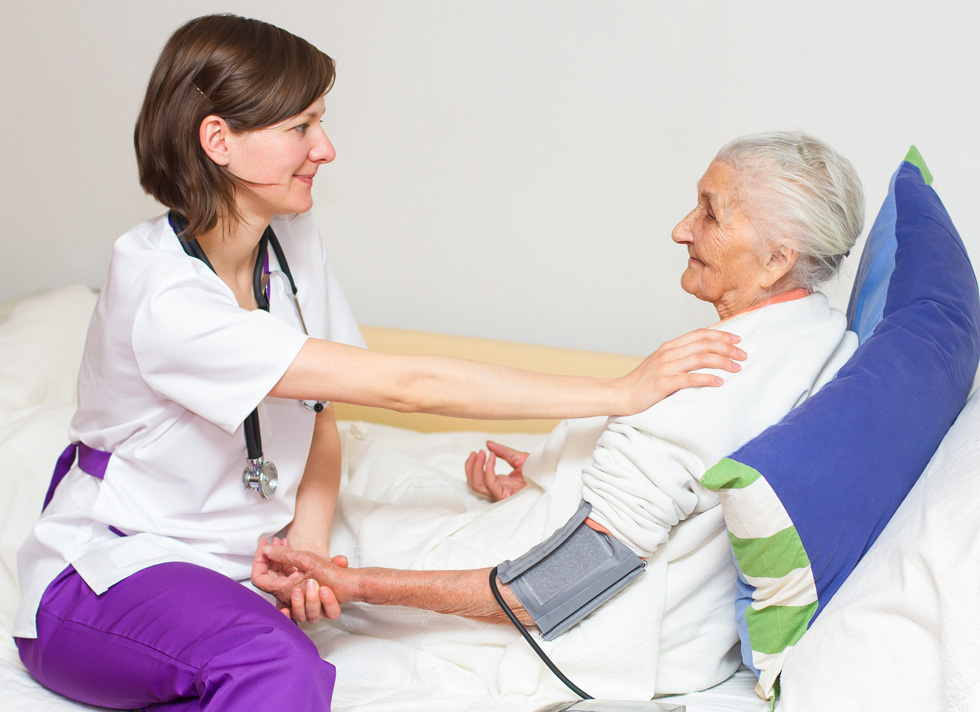 Designed For You
These wonderful services, and then some, are all available in the comforts of home care. So if ever you are admitted to a hospital in the future, God forbid, don't worry about the care that you might need when you get out. There is always Home Health Care. And they're ready to serve you.