Maybe you don't think that you need to read this article because you won't be needing home health care services anytime soon. Hang on for a second. Are you really telling me that you know what the future holds and that you can predict when you will be sick and would need help?
Or never mind you, how about your loved ones that might not get as lucky or as healthy as you and they might need home health care services? Wouldn't it be reasonable to be prepared for such an occasion? Got your attention now. Read on.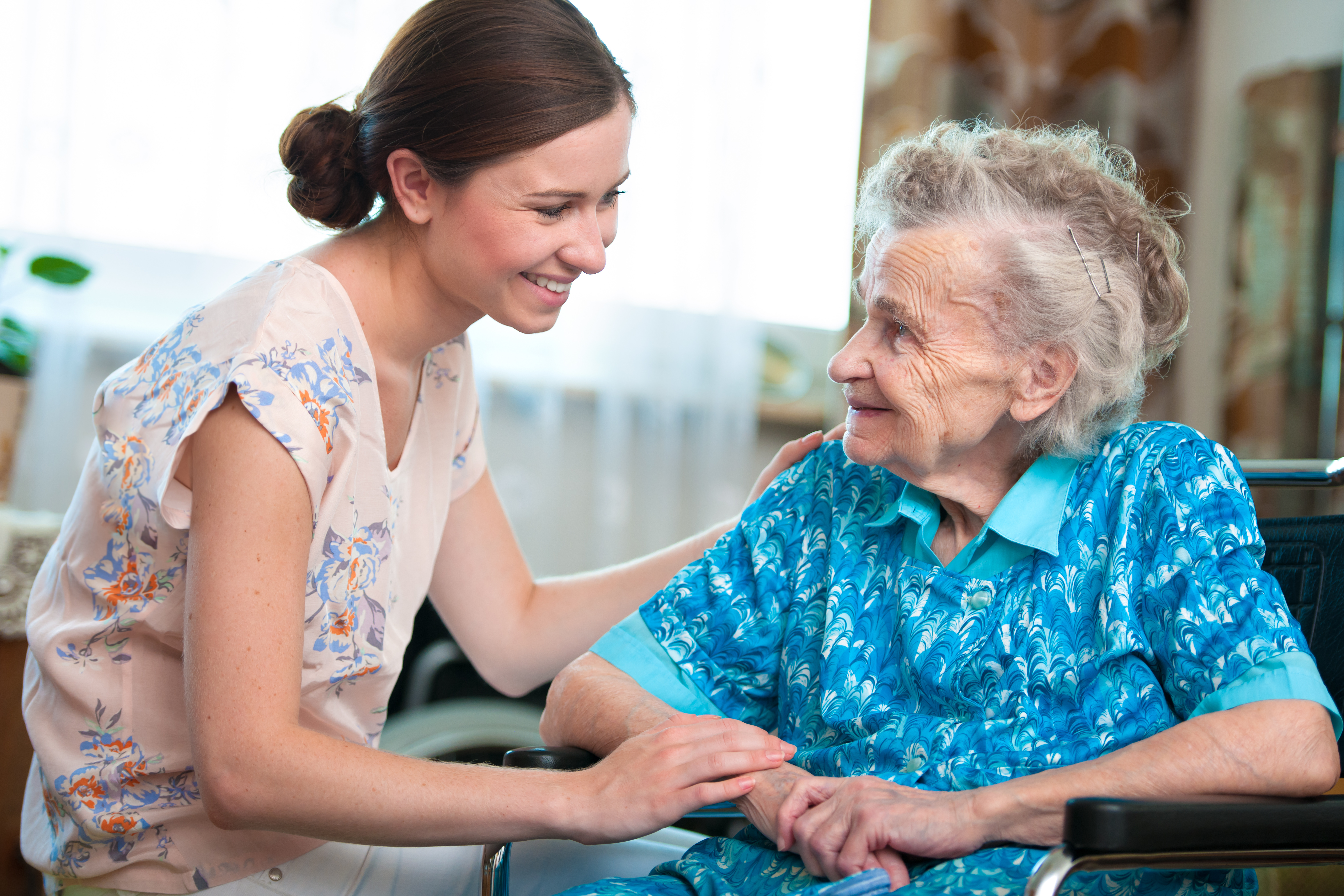 Personal Services
Basically, home health care is a variety of healthcare services that are provided you inside the comfort and convenience of your own home. This is usually because of a sudden injury or a forthcoming illness. This can also apply to loved ones who are in the twilight of their lives. Even just the companionship and the fellowship of the volunteer or the healthcare worker will go along way in providing peace of mind to the patient.
Maintaining the household chores while being debilitated by an injury or ailment can be very hard for a person. Home health care services offer to assist the patient with the responsibilities they would otherwise do by themselves; chores such as vacuuming the living room, cleaning the kitchen or even just preparing your meals.
Medical Services
And of course, home health care services also focus on the other important matter, which is implementing the usually arduous process of healing and recovery. Every now and then, a licensed doctor or physician will visit the person in their house to make sure the rehab is going well and to take alternative solutions if the opposite is happening.
Nursing care and the services it entails is the most common form of home health care that is done. Of course, the kind of nursing care will depend on the severity and the competence (or non-competence) of the patient. A registered nurse is surely needed for this activity, not just any nurse. A few nursing responsibilities include IV therapy, tending to the wounds, making sure the regular maintenance medicines are being taken, and even just to observe the overall well-being of the patient.
Not Easy
Therapy is not easy. For most patients that are enrolled in home health care services, they are either needing physical therapy because of an accident, occupational therapy due to the severe stresses of life, and even speech therapy for those that were hit by a stroke and many other therapies that patients might need.
Home health care services often offer certified physical therapists, occupational therapists, and many other specialists for various specific needs that the individual may need.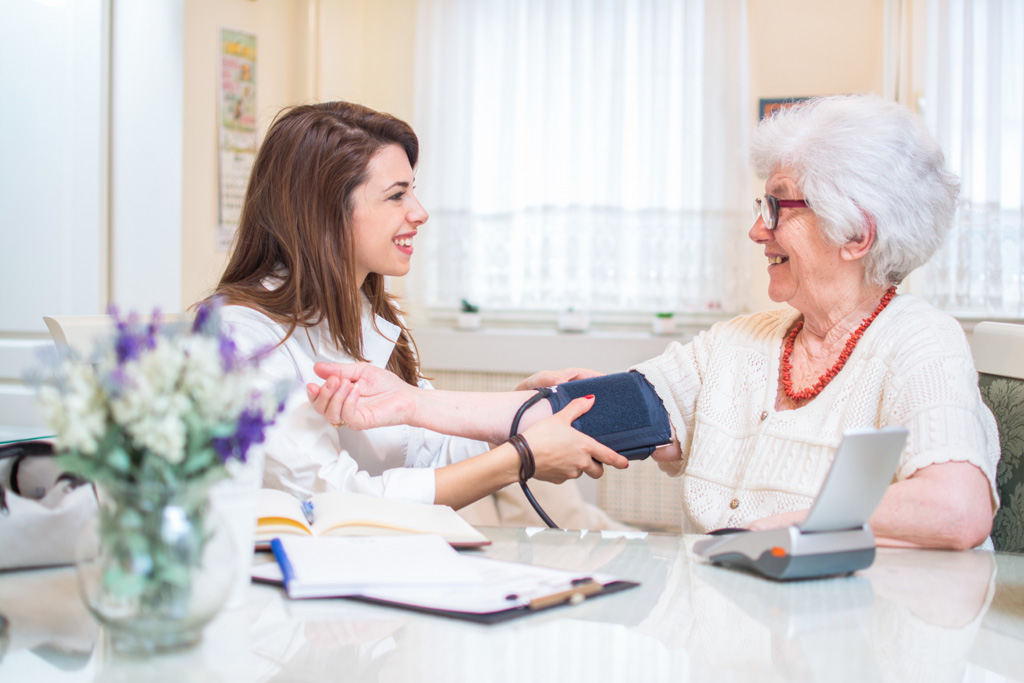 Find One Today
The objective of home health care is more than just to heal the specific disease or impairment, the purpose is to make the patient as comfortable as possible during this whole healing or recovery period. It aids you in getting your health back to normal status until you become independent or until you can be competent again.
Research a clinic that offers home health care services that you or someone you love will need in the future. Being prepared is a good sign of caring for someone. So find one today and give yourself peace of mind.