Canadian home health care takes caring on a higher level; a reliable system worthy of trust of their clients and their families.  In addressing the needs of the elderly, the Canadian home healthcare jobs is becoming increasingly popular.  Designed with customized tender caring services, Canadian home healthcare reviews from their clients couldn't get any better.
As an alternative of hospital treatment, home health care services are developed and continuously improved to better the daily lives of the people especially the aging population.  To understand better why home health care is the popular method of care, check the  Canadian healthcare system overview.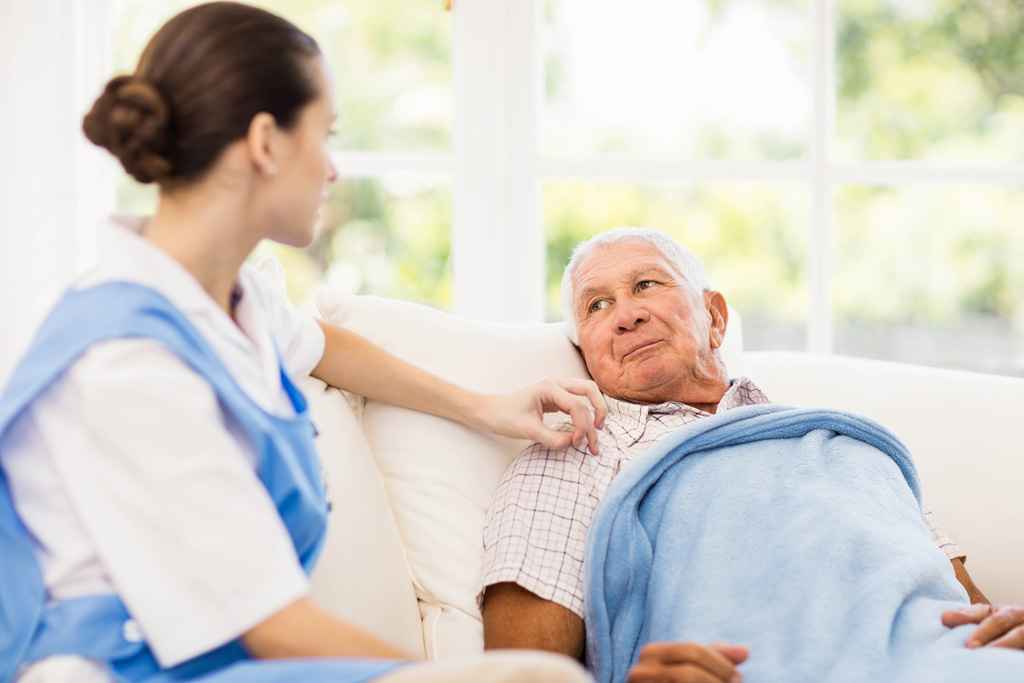 Personal and Home Support Services
Canadian home healthcare jobs cover personal and home support care services.  This type of service aims to instill independence to the patients in the comfort of their homes for the longest time possible. In doing so, professional healthcare workers assist them in their activities of daily living 24/7.
Home support care services include running errands and doing the laundry for the client.  More so, the home support worker can do the grocery on behalf of the client and also prepare light meals.
Personal support, on the other hand usually accompanies the client on his/her appointments.  A personal support worker is also expected to provide the client with assistance in task completion from bathing to dressing.
Senior Care Services
Canadian home healthcare is defined by senior care services.  The elderly are the main focus of this type of healthcare service.  Most families prefer their senior members to get the right care as they age in their homes. 
This way, the family members can also participate in the planning and caring journey of their loved ones. It is noteworthy that per Canadian home healthcare reviews, there are health care facilities that provide 24/7 senior care services.  This only shows that they are passionate in helping the elderly live  a life of independence.
With senior care services, you can expect a healthcare provider to assist your aging loved ones  with personal hygiene, doing errands and other activities of daily living.  More so, you can expect your elderly to be accompanied when he/she plans to visit his/her friends.
Alzheimer's and Dementia Care Services
If you have family members diagnosed with Alzheimer's and Dementia, you don't have to worry on getting assistance as there are plenty of Canadian home healthcare jobs that specialize in caring for your elderly.  The Canadian home healthcare understands that patients with such condition need care and assistance in relation to their memory and behavior.
Note that professional nurses will take care of your loved ones with Alzheimer's Dementia with a personalized and flexible care plan.  Included in this type of care are personal and home support services to assist the patient perform his/her activities of daily living.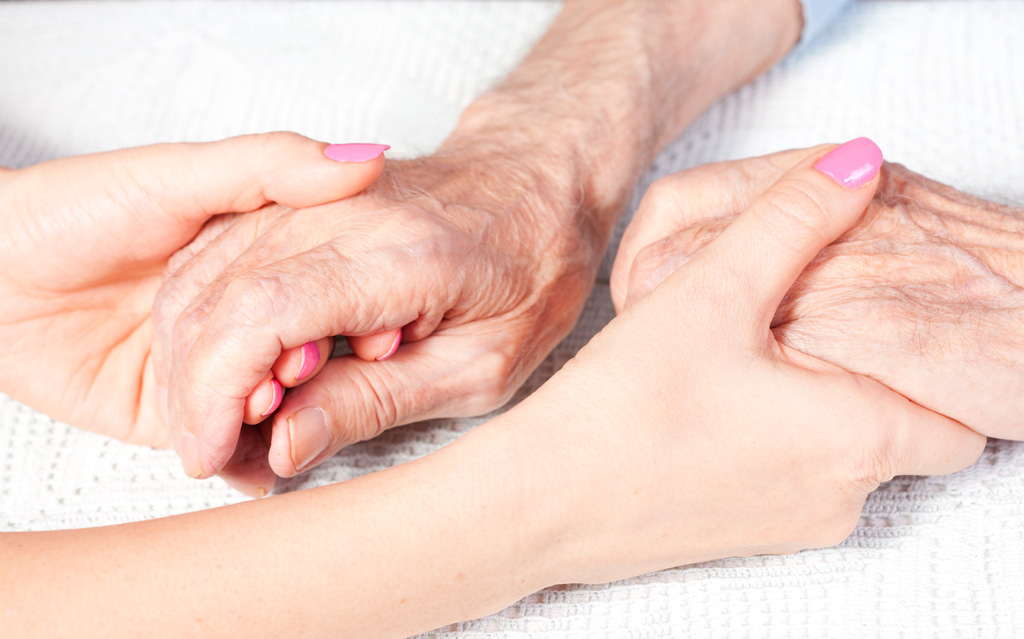 Benefits of Home Health Care
After getting introduced to the Canadian healthcare system overview, one can really be amazed with their customized plan of care.  You and your elderly are in good hands with the type of services that they offer as they perform their tasks with utmost care and efficiency.  Most importantly, Canadian home health care is reliable in making your aging loved ones' lives more comfortable and happier.