Are you looking for a home care services facility through which you or your loved one is cared for with gentleness? Do you want them spoken and interacted with empathy, fostered with mildness, and nursed calmly?
Partners for Home are the best home care professionals in Manitoba in the industry of specialized care.
You Are, Indeed, in Great Home Care Hands
With Partners for Home, you do not have to leave the confines and the comfort of your own abode. We deliver to you your needs.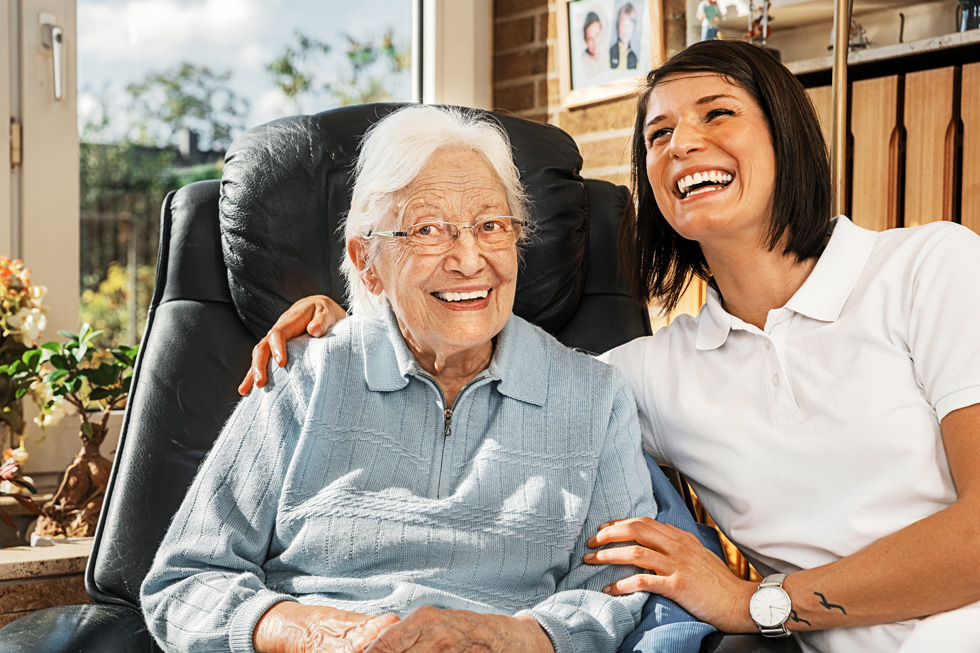 Our services are personalized accordingly depending on the necessities of our clients. Do you wish for home care brought to you or a family member of yours seven days a week?
At what schedule and for how many hours a day? Do your needs demand overseeing during the entirety of the 24 hours a day and 7 days a week?
Partners for Home has the exceptional professional capacities and abilities to provide with any home care demands you might have.
We see to it that our people are equipped with the right character to attend to your needs genuinely. We match each of them with you based on your unique individual needs and concerns.
Partners for Home is home care with only workers with good values and high-quality sense. Out staff always provides assistance to you in your everyday activities whether it is your daily living and survival in addition to sustenance.
We offer utmost care for your differently abled loved ones who may be capable only of very limited movements.
Our personal care experts prioritize your physical comfort and safety. In the hands of Partners for Home personal care assistants, you are guaranteed care and safety. We assure you with zero incidents of neglect and no chances of acquisition of injuries due to negligence.
We care for your wellbeing. So we will feed, groom, dress, and care for you. You may not be capable of movement to lie down on your own or to face the other side of the bed for better comfort, but we are. Moreover, we make sure you are rested well in your bed or seated comfortably in your wheelchair.
Partners for Home Has a Vision and a Mission for Your Home Care
We make it our mission in the life of Partners for Home to be of help and contribution to society. This is done by catering to our neighbors who are in need of special care and attention and without having to leave home.
As Partners for Home put into action what we envision as our mission. That means we adhere to the core values of compassion, high-quality client service, and teamwork.
You are our priority. With us, you are valued and dear because you matter and a life lived in comfort is what you deserve. Together, we work to achieve this and your betterment even on a daily basis. Alongside our people, you and Partners for Home, are partners too.
Hence, this is the essence of our name.
In the Genuine Service of Manitobans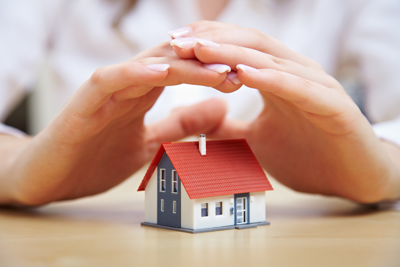 You may be differently abled. Your teenage daughter may be suffering from depression. Your five-year-old may be mentally challenged.
Maybe your grandmother is losing her memory. Your uncle may be on a rather long road to recovery from a major surgery.
We have been through the crippling challenges too. We also know what it is like to be in your shoes. Moreover, we do not want you to feel stuck in the same shoes.
This is the reason why, at Partners for Home, we are committed to the mission to alleviate your pain and shield you from more discomfort. We will not allow for you to go on alone in your situation and conditions.
Allow Partners for Home to hold your hand in your unique and special journey.