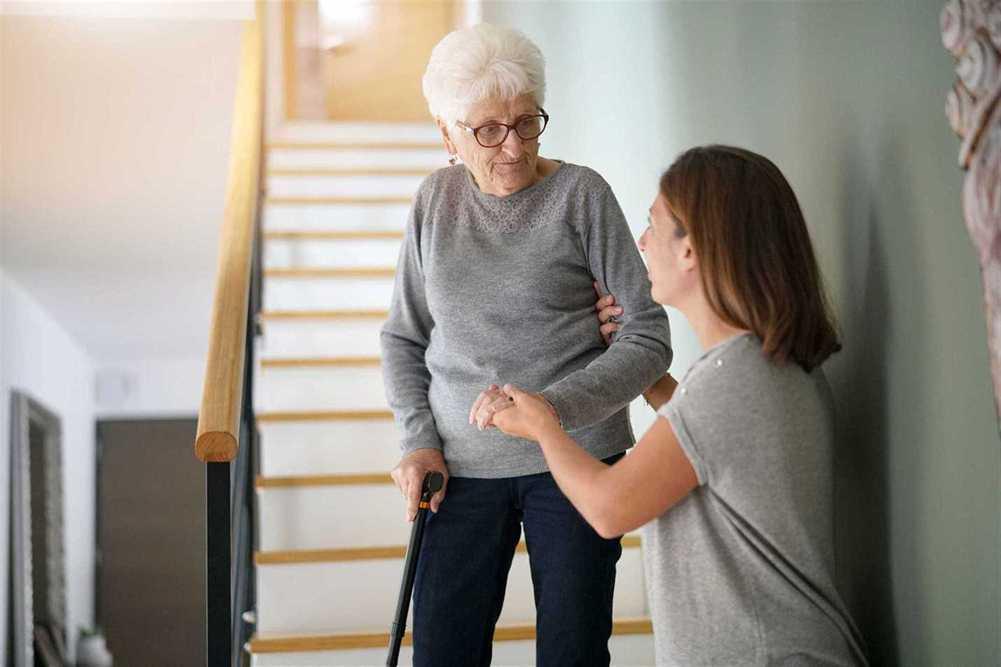 If you're taking care of an elderly parent or relative, juggling between their needs and the demands of work, home and children will often result in burnout. In many cases, the ailing elderly have physical and emotional needs that only trained personnel can handle. These and many more are the reasons why people opt for home-based care. Unlike transferring your loved one to a senior's home, home-based care is a safe and affordable solution that allows your loved one to receive care in the comfort of their home, or yours.
When looking for trustful home care services in Winnipeg, you'll be presented with two alternatives: Live-in Care or Home Care. Both have their pros and cons, so you just have to weigh and see which one of the two meets both your needs and those of your loved ones.
Live-in Care
With live-in care, one caregiver is booked for 24 hours daily, four to five days a week. This means that the caregiver will be living with the elderly family member and will be on the premises at all times for the five days. However, most providers will require you to give the caregiver a 4 hours break during the day and at least an 8 hour sleeping break at night. Live-in providers normally charge a flat rate per day but if you request coverage for the 4 hours set aside as break, then you'll be billed at an hourly rate for this extra time.  
Although a live-in caregiver lives on your premises, it doesn't mean they have taken residence in your home. After a maximum of 5 days, a different caregiver is booked. Even though it would be possible to have a team of different caregivers rotating through shifts, most providers allow you to book just one caregiver for a maximum of 4 to 5 days. This way, the client can build relationships with their caregivers since only two are scheduled for the whole week, in ideal cases at least. 
24 Hour Home Care
24 hour home care operates slightly differently in that two caregivers are booked daily where each covers 12 hours.  Depending on the intensity of care the elderly person needs, your provider can reduce the number of hours designated to the caregiver to 8 instead of 12 hours. This increases the level of alertness, particularly for sensitive cases that require more care, but this also means there will be three caregivers rotating shifts each day. 
In regards to billing, 24 hour home care is billed per hour. This can be a little more expensive compared to the flat rate with live-in care. Again, with this arrangement, you'll have more people coming and going from your premises which means your loved one will be interacting with more than one person. If they are the social type that loves seeing and talking to different people, this could be a benefit but if the elderly person is the personality type that prefers fewer interactions, then this arrangement could prove problematic. The positive side of this is that the client will always have someone by their side, whether day or night.
As aforementioned, neither option is good nor bad, it all gets down to your abilities and your loved one's needs and preferences. If you need help exploring each option, don't hesitate to call your Partners For Home at (204) 295-7174.