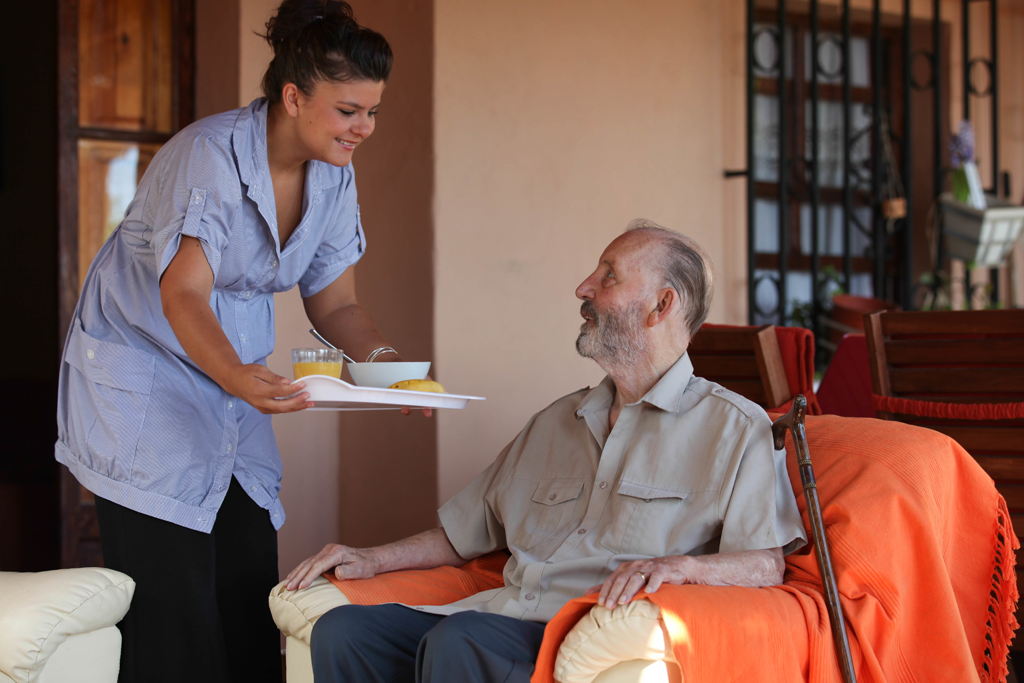 As you age, you will have to make important care decisions that relate to your overall health. Your usual physician might not be the best-suited medial professional for your needs any longer. Seniors do have a need for specialized care that keeps their risk factors and unique lifestyle in mind. Many people in this age group wonder when it's time to make the switch from their regular physician to a geriatrician.
We can help you figure out the perfect time to make the switch with this short guide to visiting a geriatrician.
What is a Geriatrician?
Before you decide to switch to a new doctor, it is important to familiarize yourself with what a geriatrician is. Geriatrics is a particular branch of medicine that focuses solely on senior citizens who are at a higher risk for many common ailments. Some of these medical issues include high blood pressure, heart disease, and arthritis. It's estimated that over half of all adults over the age of 65 have at least three medical problems.
Doctors in this category are trained and experienced in handling multiple medical conditions at once. They can take a closer look at drug interactions to make sure you are on a healthy dosage and that there are no problematic side effects.
Why Do You Need to See a Geriatrician?
A geriatrician has specialized training that doesn't extend solely to the physical needs that a patient presents. While they are well-trained and qualified to treat these conditions, they also take a closer look at community resources. They might consult with nutritionists, psychiatrists, and social workers.
The additional insight from new team members could make a huge impact on your overall health. For example, they might be able to recommend more community resources that would improve your daily quality of life. Those resources don't necessarily have to be limited to medical resources like new medications or physical therapies.
When Should You See a Geriatrician?
You should see a geriatrician when you start to have multiple health impairments that cause interference in your daily life. These may be all medical conditions or they could include diseases and cognitive problems, including Alzheimer's disease.
This could be a great way to consolidate your care in one convenient location. Because many geriatricians are experienced with multiple medical conditions, you might be able to forego seeing a specialist for each condition and see the geriatrician for everything.
Most people start to consider seeing a geriatrician when they are over the age of 65. This number is very important as it represents the age at which many health problems become significantly more common.
Your loved one can stay home longer when they receive personalized home care services, including visits from a qualified geriatrician. At Partners for Home, we can help you to coordinate your care and come up with the best personalized plan for your loved one's future. Give us a call today to see how we can help!