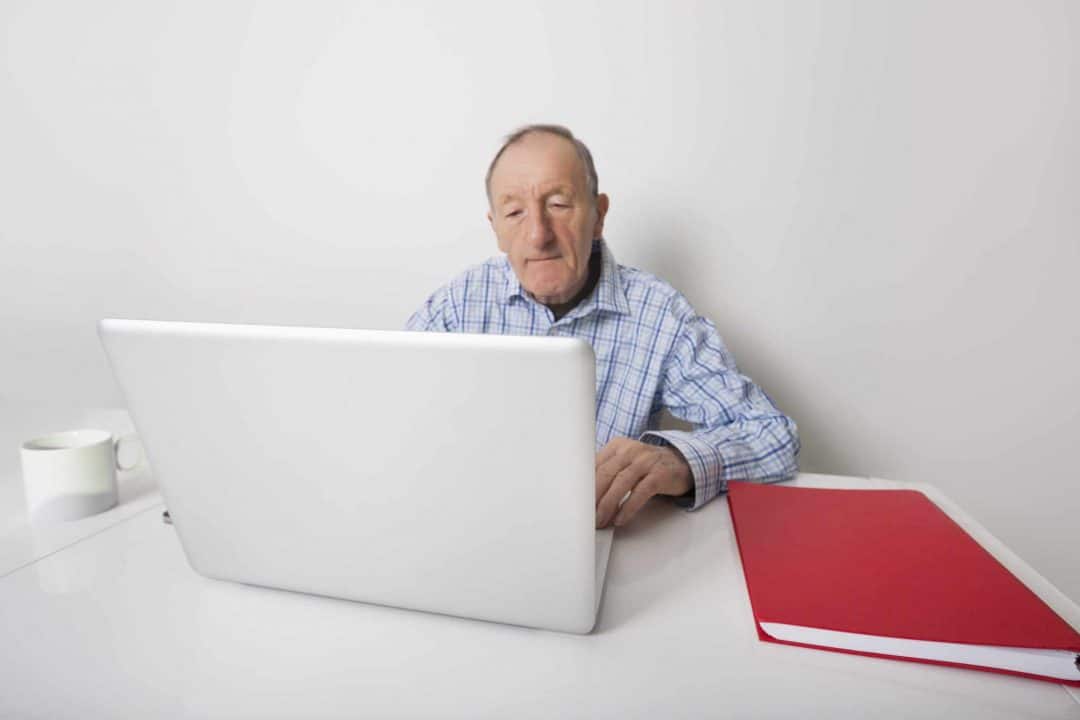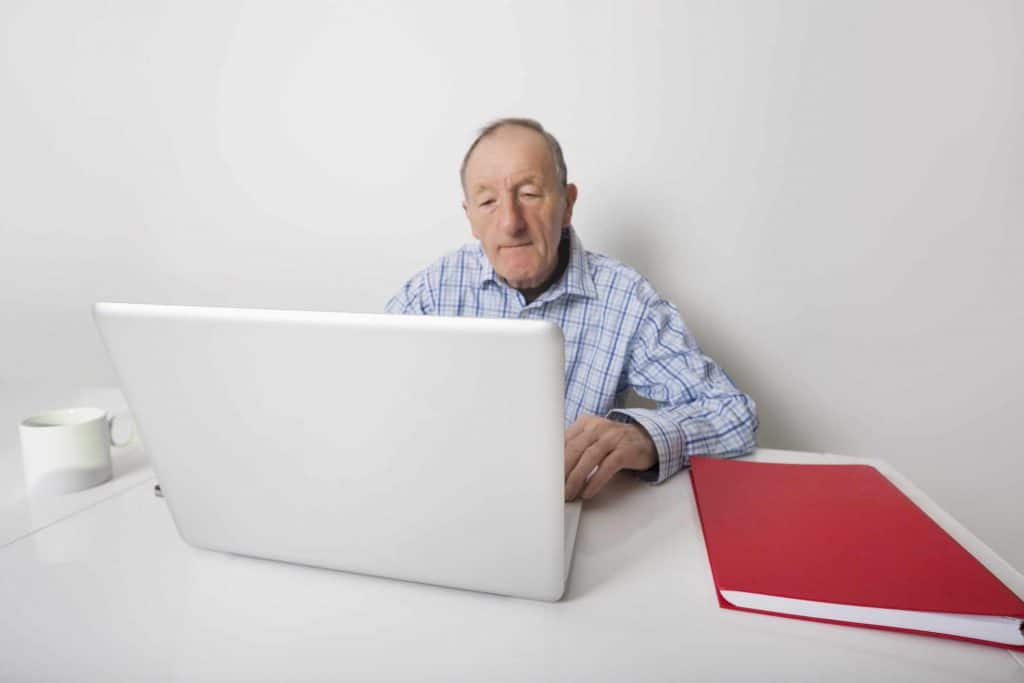 Many of the more popular communities for people ages 55 and over have a large assortment of activities for the residents. These classes and programs go far beyond the traditional bingo hall on a Friday evening. They encourage residents to get physically active and to reach out to other people in the community around them. When you really think about the inherent benefits of these activities, you can see how beneficial they are to the seniors who live there.
If you are searching for a great community for a loved one, you might not be sure what to look for. Which activities are going to be the most popular with people in this age group? We've put together this list of the most popular activities in 55+ communities so that you know just what to search for.
Computer Classes
We live in a society where everyone is connected by social media, email, and other forms of technology. Computer classes are often extremely popular because they can help residents to feel more connected with their families. They can see pictures of grandchildren on Facebook, send emails back and forth with children, and feel accomplished at learning a new skill. This is definitely one class you should look for in a 55+ community.
Dancing
Dancing can help to keep seniors physically fit, but it is also a great opportunity for them to socialize with other members. A community should offer a variety of dancing classes or opportunities to practice. For example, you might find classes for ballroom dancing, swing dancing, or even Zumba. This is a fun and practical way for people to pass the time in one of these communities.
Cards
Playing cards and other games is another popular pastime that many adults will miss out on. Look for a senior community that has regular card games, board games, and other types of tournaments that your loved one can compete in. Even a rousing game of bingo can be a fun way to break up the day once in a while.
Field Trips or Travel Opportunities
Would you want to just sit at home or hang around the neighborhood all day? Many communities understand how limiting it can feel to be restricted to such a small area. This is why they schedule field trips and travel opportunities for the residents. You may want to consider finding a 55+ community that does weekly outings to sporting events, restaurants, and other special events going on around town. Alternatively, they might plan weekend getaways or cruises with reduced rates for group travel. According to recent research, people in this age group often have four to five trips planned each year.
Planning for life in a 55+ community doesn't have to be a miserable experience. You can find plenty of groups that offer fun activities on a daily basis while still allowing you to enjoy your independence. We can even help you to live here longer with personalized home care services. Let Partners for Home help you to find the services you need to enjoy your favorite activities as long as possible.