Caring for your loved ones may take its toll in your daily activities, especially since there may be some of them who may need an extra dose of your tender loving care. These loved ones may require extensive homecare due to their disease or age, and it is important that these home care services are provided to ensure that these loved ones will always be in good health.  
With this in mind, one of the most common loved ones that people take care of is their senior or elderly parents, and it is imperative that they provide a range of home care services near them to ensure that the elder is given appropriate medical, psychological, and physical care.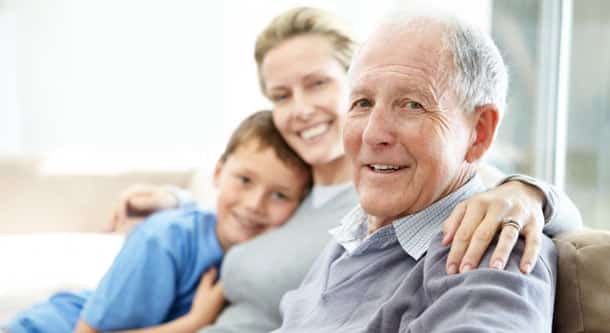 Needing Home Care Services for the Elderly
You may be faced with a dilemma between working or taking care of your elderly, especially since personal issues can usually cloud judgment. With that said, a lot of first-degree caregivers opt with providing home care services for the elderly themselves and leave their jobs altogether. The thing is, this should not be a problem anymore, as you can still provide the elderly patients the services that they need today through a professional caregiver from home care services near you, today.
Cost of Home Care vs Nursing Homes, Benefits, and More!
The difference between the cost of home care vs nursing homes has a huge gap, especially since it is estimated that nursing homes and agencies charge almost double of the service charge provided by home care services near you, today. Additionally, home healthcare services can still give the older adults who need to be taken cared of in families the same professional services that nursing homes offer minus the hassle of transportation. Additionally, this kind of services offers patients the opportunity to stay with their loved ones and eliminate the need to schedule a visiting day.
Looking for Home Care Services Near You
There are many certified home healthcare providers found all over the country, and getting services from the nearest one can definitely make it more convenient than otherwise. These kinds of services offer you the comfort of seeing your loved one taken cared of by a professional, and in turn, you can still provide all the emotional support that they need to ensure that these loved ones are in optimal shape. There is a wide a variety of assistance programs which both you and your service provider can both participate to so that the quality of life of your loved one will be improved.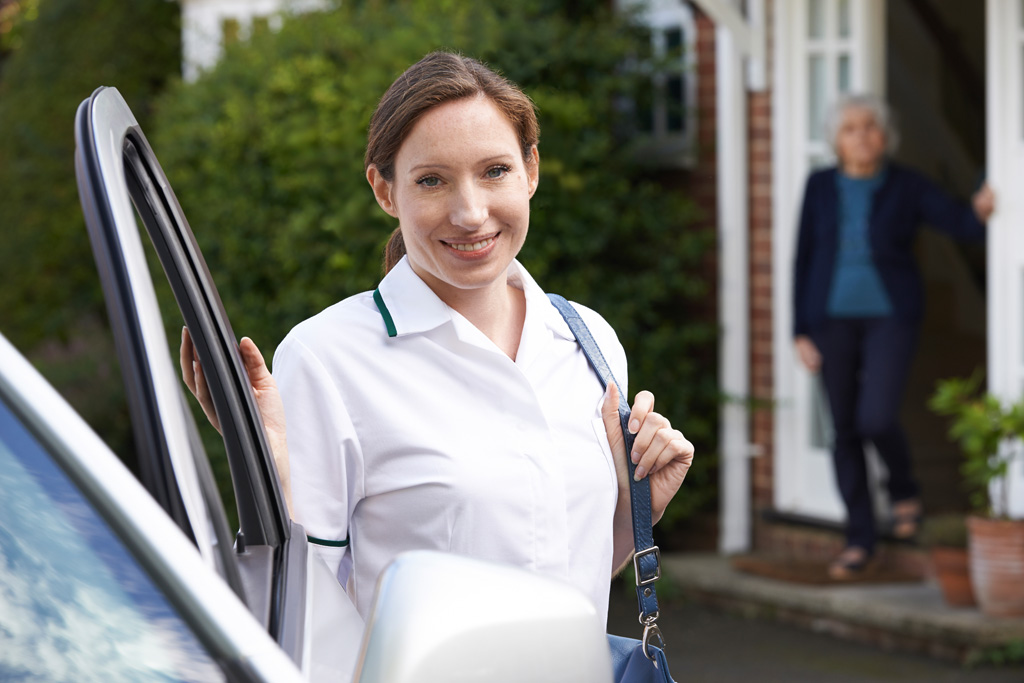 A Beacon of Light for the Elderly
First-degree caregivers are often faced with the dilemma between changing their lifestyle to take care of their loved ones or to have their seniors transferred to a community nursing home instead. Nursing homes have comprehensive home care services for the elderly which you, yourself may not be able to provide but the thing is, it is important to identify the difference and similarities between home care and nursing facilities such as the cost of home care vs nursing homes to ensure that you will not regret the decision that you will make.