It is nowadays difficult to take care of our loved ones who need extra care and attention due to illness and disability. We are often faced with the dilemma between choosing our career to have enough financing for health care at home services or dropping our career opportunities for us to take care of our loved ones ourselves. The good news is, top rated home care agencies (or a home care company) have different types of healthcare providers who can cater to your needs with your allocated budget.
You may be hesitant to get services from the top rated home care agencies, given that you might not have enough healthcare at home funding to finance it but as mentioned earlier, these top rated home care agencies may just have the right types of healthcare providers under their wing who can tend to your needs.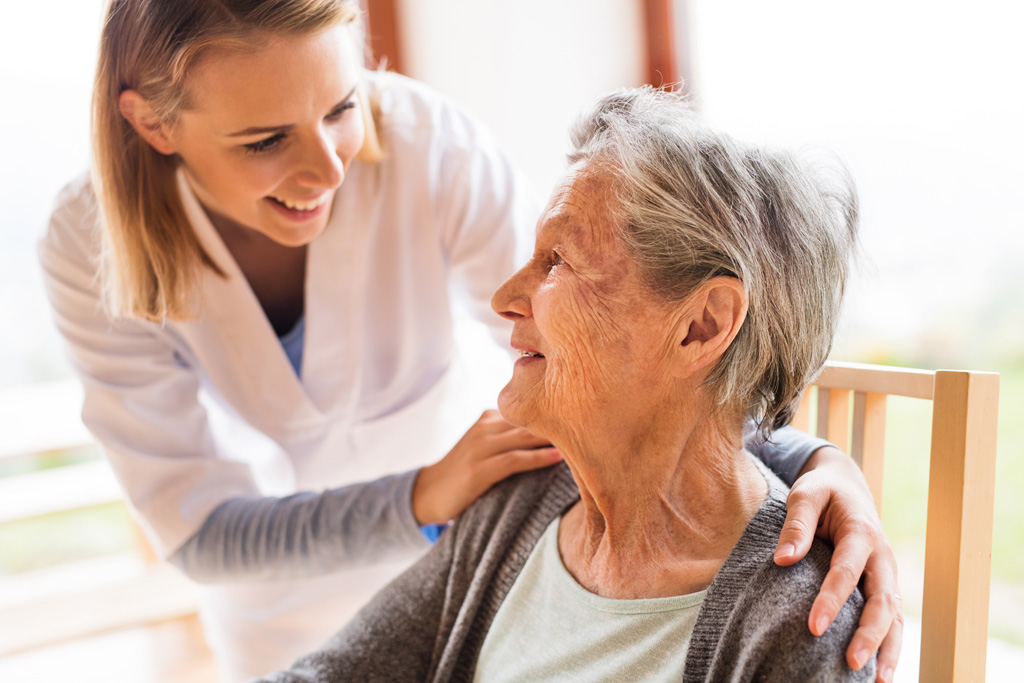 Selecting Between Different Types of Healthcare Providers
There are many different types of healthcare providers, and these skilled health practitioners can offer services which depending on their field of expertise. A variety of professional health care veterans have learned a lot of techniques and concepts relevant to their fields based on their personal experience to promote the well-being of a patient by implementing strategies which work.
It is important to know which among these types of healthcare providers can best take care of your resident, elderly senior or your patients at home for you to maximize the services that each type has to offer. These types of healthcare providers include:
Family Practitioners

Nurses or Nursing Graduates

Pediatricians

Internists
Choosing Among the Top Rated Home Care Agencies
Many top rated home care agencies are providing jobs to individuals who wish to pursue medical careers. If you are confused which one to choose, then it's time to call your community network for recommendations, especially in cases of patients who are adults. After doing so, ask your prospect to give you the details of the service you'll be needing so that you can allocate a budget for it in advance.
Finding Healthcare at Home Funding
Let's face it, health care at home funding may be limited, given that such service takes hours off from a professional health care provider. If you urgently need professionals who can learn how to cooperate with clients fast, then it is only natural that you look for a healthcare at home funding, too. Based on reviews, the internet can be a good source of such information on how to fund your home health care, given that a lot of people benefitted from several sites already.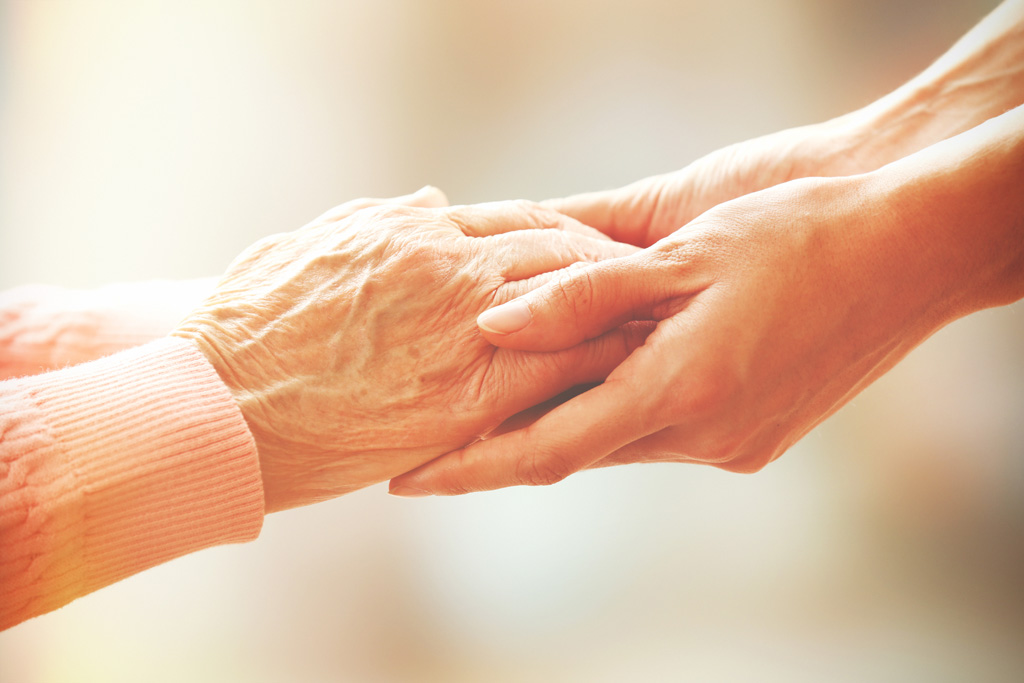 Wrapping it Up
Taking care of our loved ones can become stressful if there is no one to assist us, but a wide selection of health care providers can now be easily found and contacted with to assist you with your needs. You need to know which types of medical practitioners can perfectly suit your needs, for you to get the most out of such service. Select the top rated companies who can help you settle the issue down, and start facilitating a conducive healthcare at home.