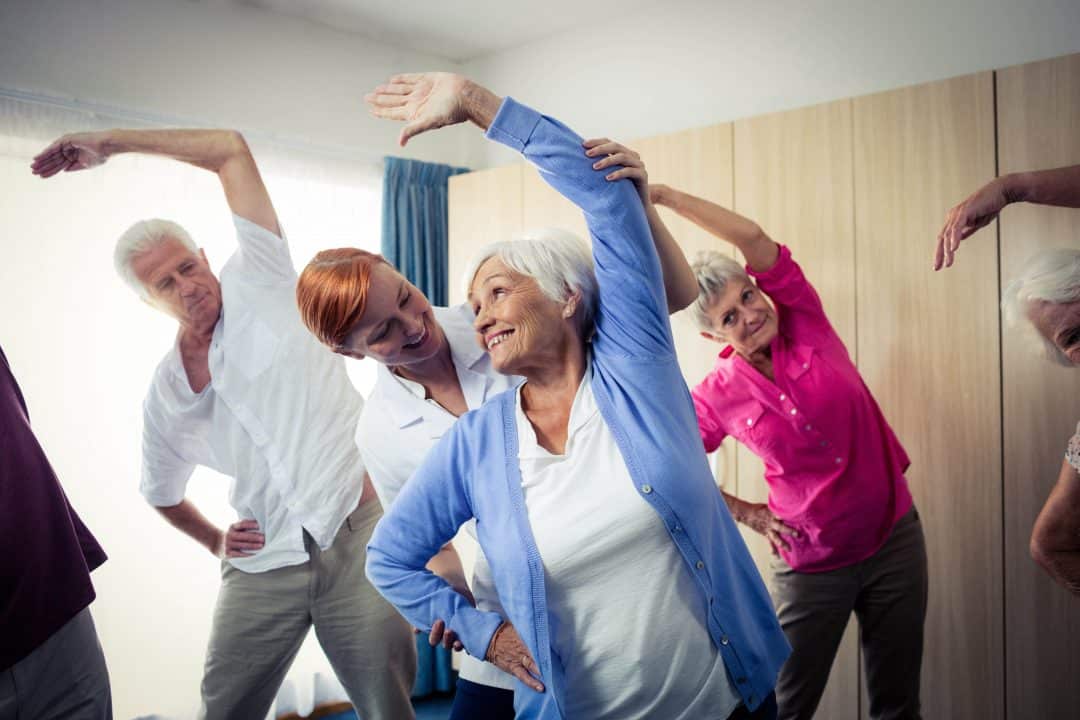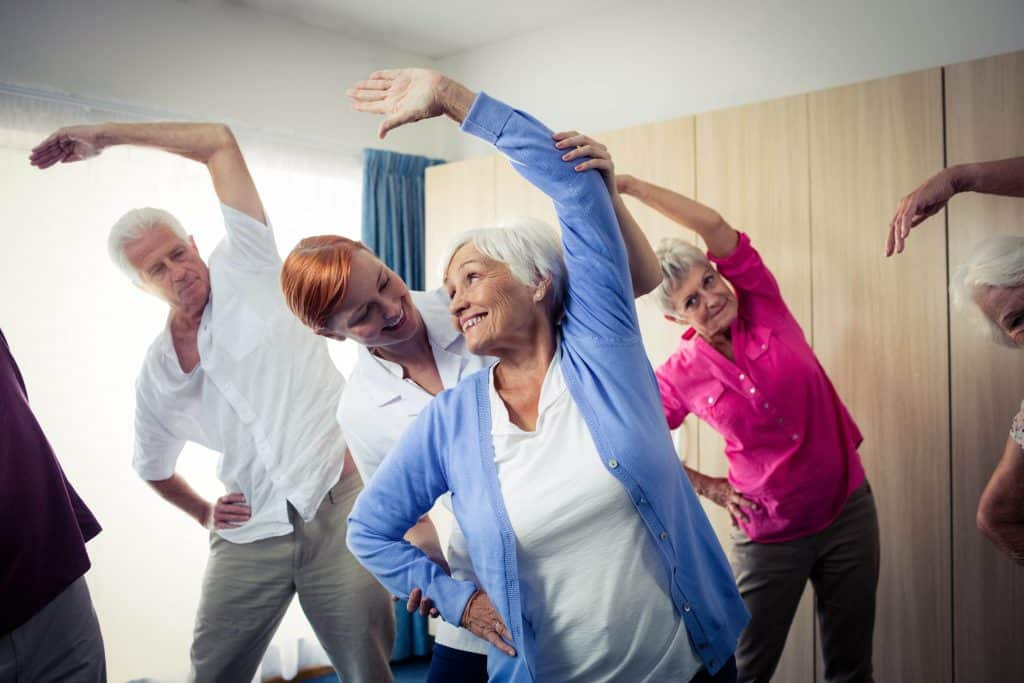 Sometimes, you need to make a major move to find living quarters that are more accessible and manageable to you as an elderly person. The majority of people say that they would prefer to age in place, so you need to find a home that allows just that. The trick is knowing where to go and what to look for in a prospective condominium.
Are you ready to find the right condos for elderly people in Winnipeg? It might be time for you to review the top suggestions on this list to help find the perfect property.
Look for amenities
Getting older sometimes means that you can't get out nearly as often as you once did. You will need to keep an eye out for amenities at your new condo facility, including things like a pool or a fitness center. Some communities, particularly those geared for the older crowd, will also have dining rooms or clubhouses for the residents to hang out.
These are great places for you to meet new people who live nearby, as well as to add a little variety to your daily routines. It can be a way to feel like you are able to be a part of the community without ever having to leave the complex.
Consider the location
Location is everything in a new home, whether you're purchasing a mansion or renting a condo. Senior citizens really need to consider how close their new condo is to all of the important parts of town such as the grocery store or their doctor's office. Particularly if you lose the ability to drive, this could play a key role in where you want to live and how you will make it to these places.
Search for safety features
When you get older, safety features become far more important in your new living spaces. For example, you need to consider whether they have grab bars in the showers and if there are any stairs to make it to your condo. If you can't easily walk through the place and move through a regular routine, this might not be the condominium for you.
You should also ensure that it is located in a very safe neighborhood. No one will want to go for an evening stroll in an area prone to break-ins and robberies. This also ensures that you might be able to make friends with your new neighbors easily. The best part of living in a community is having a group of people that are looking out for you all the time. Be sure to evaluate this as part of the safety of the property.
Partners for Home is a team of highly specialized home care professionals that can help you to remain in this new condo for longer. You can live a full and satisfying life without giving up your right to independence and privacy. Give us a call today to see how we can help you make the transition from your current home to a new condo.