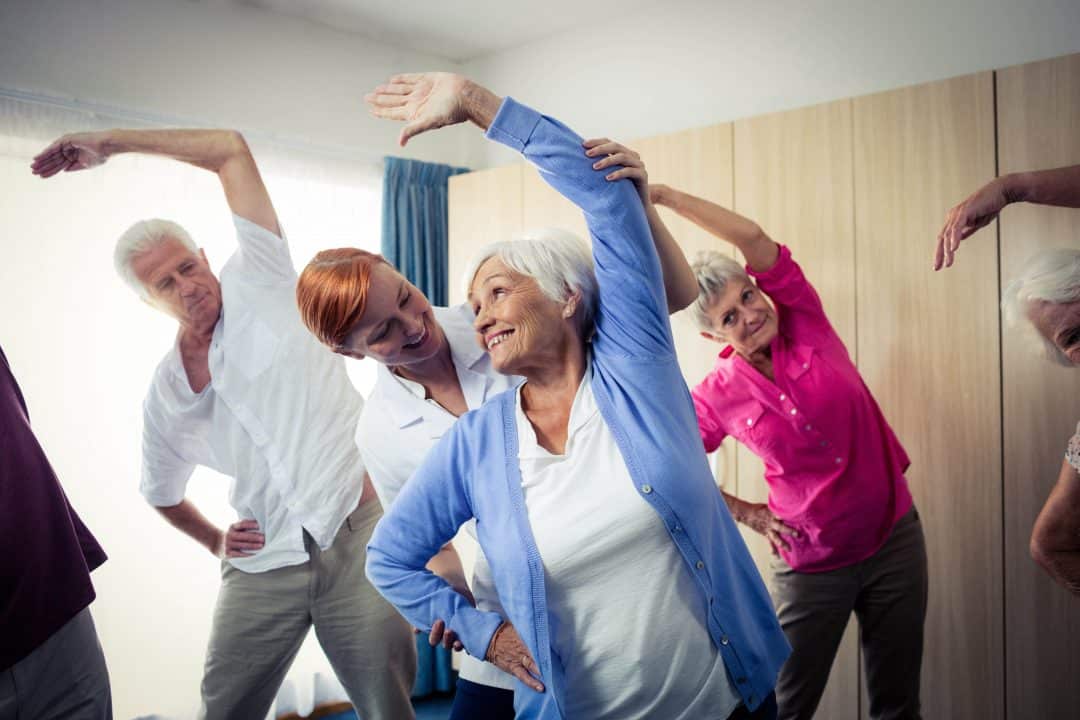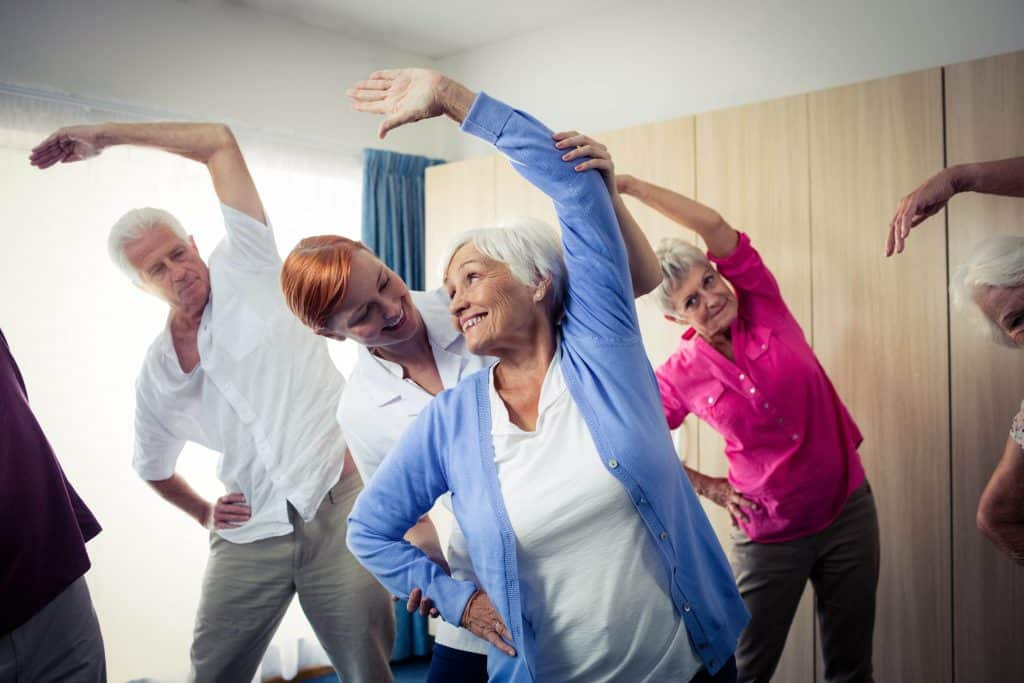 Remaining active in the community is essential to keeping a high quality of life with satisfying relationships and experiences. Oftentimes, these activities tend to fall by the wayside when mobility is affected during the aging process. You may find that the specific activities need to be altered to meet your new needs as a senior citizen, but that doesn't mean you have to give them up altogether.
Here are a few great activities for senior people to get involved in around their local community.
Take an art class
Tapping into your creative potential is a great way to explore the world around you in a new way. Some research is showing that creativity can help you to develop more positive emotions and decrease the symptoms related to chronic illness, stress, and anxiety. You might choose to take up oil painting, scrapbooking, knitting, or something else entirely. Consider taking this opportunity to learn a new instrument that you've always wanted to be able to play. This is a great way to try your hand at developing a new skill and meet others with similar interests.
Find a way to give back
If you have limited mobility in your old age, volunteering may not be as easy as it once was. However, you can still find a way to make a difference in the community around you. You could organize a group to send cards to a local nursing home, make blankets for the homeless, or serve a meal at the soup kitchen. Doing something meaningful will help you to feel more fulfilled and connected to your community.
Visit a fitness class
Maybe you've never been a fitness buff, but it's never too late to start prioritizing your physical health. Taking an exercise class at the gym or watching fitness videos at home can help you to keep your body in shape for the future. It can make a big difference in your overall mood and the physical symptoms you may experience as your body ages. A gentle walk or a yoga class are great options for those who need a less vigorous workout.
Spend time at the library
Expand your horizons by reading more books. Literature can be a great escape into another world. Reading a good novel or learning about a new topic can be very exciting. It also helps to keep your mind sharp for the years ahead. To make this more of a community activity, you might consider attending a book club held at the local library each month. This group can help hold you accountable for reading more often and supply you with new friendships.
Partners for Home believes that remaining active can help you or your loved one to live a more fulfilling life at home. Keep the routines you've always had with quality in-home services that still allow you to participate in activities. At Partners for Home, you can personalize your private home care in Winnipeg and have all your activities done in the comfort of your home.