For the most part in our lives, we face difficult decisions and we sometimes question ourselves if such decisions need to be done. One of the most difficult parts that you probably had to go through is making a decision on whether or not you should move your grandparents or your parents to a housing community exclusive for seniors.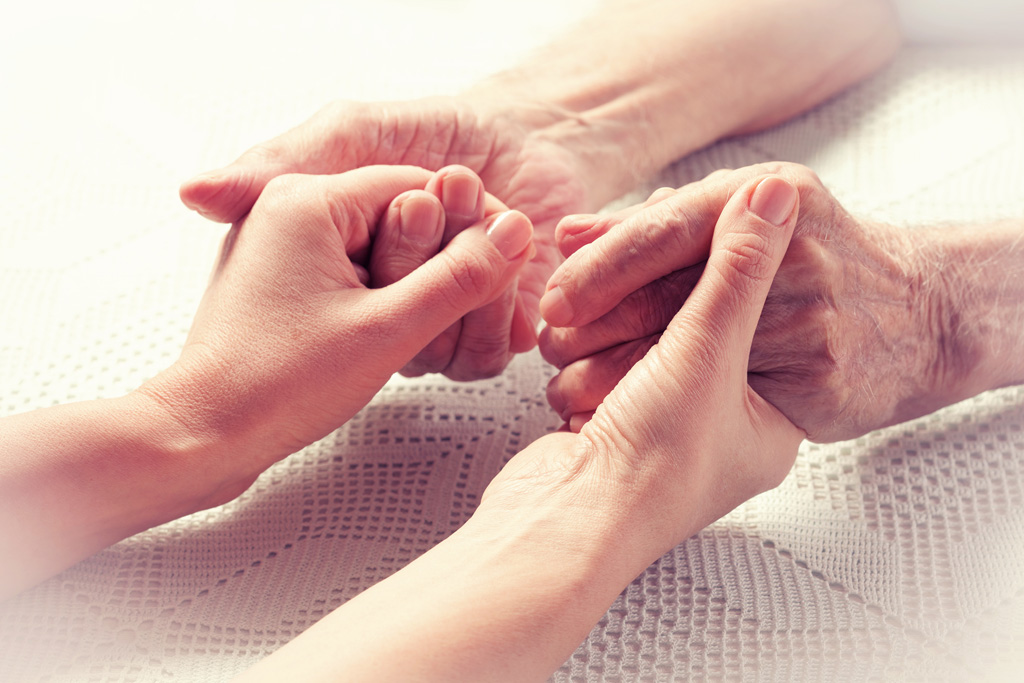 They face the dilemma on where they will live and who will take care of them once they are unable to do so. This is why assisted living programs and senior home care in Winnipeg are established to make sure that these senior citizens are tended to all the time. But, of course, others are still skeptic about the idea of moving in to this kind of community.
This is why we made it easier for you to decide on whether or not assisted living might be best for you or your loved ones.
Families have to discuss and think this through in order to fully utilize the services that these kinds of communities offer. They have to know the services offered, whether or not they can provide the 24 hours of assistance that you demand, and what could possibly be the consequences of having to avail of this kind of setup.
Assisted living is created to give older adults their freedom to enjoy their life in a community where everything is catered specially for them. They are given rooms, shared or solo, activities that they can do all through out the day, and they are given assistance from the moment they wake up until they fall asleep. There are even communities that offer one on one services where they get their very own nurse to help them change their clothes, take a bath, and many other services that adults deemed necessary.
This means that assisted living provides different kinds of care such as changing of clothes, preparing of meals, and taking a shower. These communities are resilient in a way that they are willing to adjust depending on the needs of the adults.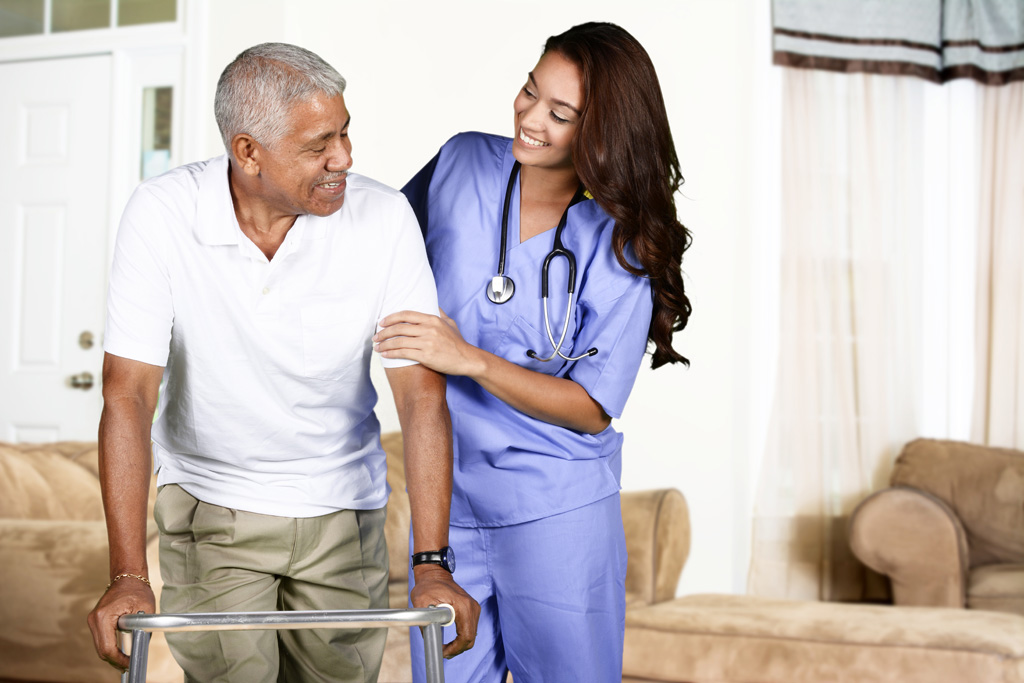 If you were the family member, you would not have to worry about looking for a caregiver or someone who can maintain your home as well as take care of the older adults. There is also a guaranty that the seniors are in a safe place. The ambience of setups like this can also be considered homey and comfortable.
The older adults are also given the privacy they needed. They also have the chance to expand their social circles by allowing them to join different social activities. Lastly, assisted living is a lot cheaper compared to nursing homes and they offer the kind of care that is needed by the seniors who are still able but are too weak or too forgetful to eat, take their medicines, or to do their daily routine.
It also provides more freedom for the adults to do what they want to do other than the activities prepared for them. Here, they will not feel neglected or secluded because they are prioritized at all times.